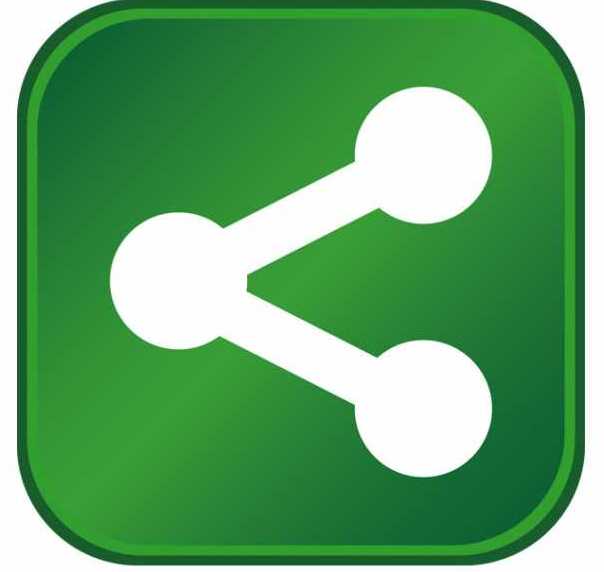 Batteries Plus has expanded its franchising with 52 new signings to date for 2021. Batteries Plus is the nation's largest and fastest-growing battery, light bulb, key fob and repair franchise.
The retailer exceeded 2020 total store signings by mid-April 2021, setting company records. Batteries Plus is on pace to surpass 75 franchise signings by the end of the year.
The close of the second quarter of 2021 brought milestones including the signing of the largest multi-unit deal in company history, which will expand the brand in the Raleigh-Durham market. The 2021 signings will break the brand into new markets across the country including Yuma, Ariz.; West Lebanon, N.H.; and Long Island, N.Y. In addition to record franchise signings, Batteries Plus also opened the doors to eight new stores during the first half of the year.
Over the past 10 months, Batteries Plus has had a total of 75 signings, 90% of those being multi-unit investments. The retailer has multiple multi-unit agreements in the works, slated to be signed in the coming weeks. These deals will expand the brand in the Pacific Northeast, the Southwest including Arizona and Utah; and the South including Florida, Texas, Louisiana, and Alabama. 
"Batteries Plus has spent decades building a reputation as an industry-leading franchise opportunity and we have continued to solidify our spot as one of the most stable, lucrative business models out there," said Scott Williams, CEO of Batteries Plus. "Joe Malmuth, VP of franchise development and relations, and his team are driving sales and excitement around our brand and investors are taking notice at an unprecedented rate. I am confident we will be the brand to watch as we head into the second half of the year."
Founded in 1988 and headquartered in Hartland, Wisc., Batteries Plus operates over 700 store locations nationwide. It is a leading omnichannel retailer of batteries, specialty light bulbs, and phone repair services for the direct-to-consumer and commercial channels. The retailer also offers key programming, replacement, and cutting services.