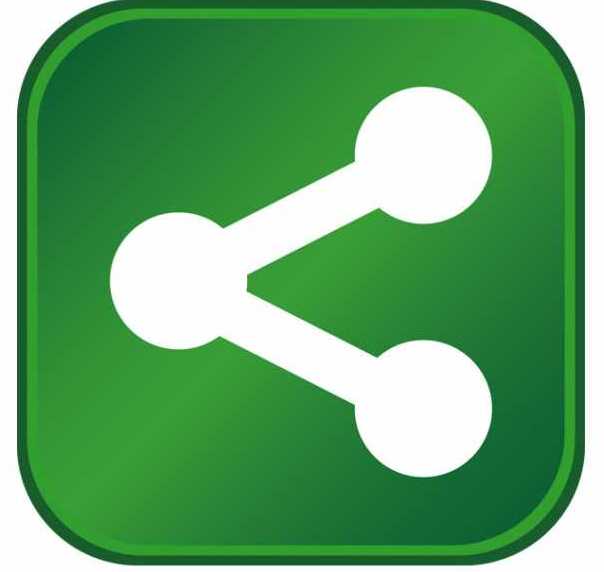 IKEA announced plans to open a 340,000-square-foot Customer Distribution Centre at 7031 York Road, in Richmond, British Columbia, with a projected opening date of April 2018. The new location will support approximately 100 new IKEA jobs and will fulfil orders for the four existing British Columbia and Alberta stores, as well as eCommerce purchases.  
"As IKEA continues to grow, we recognize the importance of making the shopping experience more convenient and enjoyable for Canadians," said IKEA Canada president Marsha Smith. "Building a stronger distribution network is one of the many ways we are ensuring we meet our customer's expectations in western Canada."
The new Customer Distribution Centre will further enable IKEA to have the products in the right location, closer to its customers. This will result in shorter delivery times for IKEA customers in western Canada, enabling a more positive shopping experience. More efficient distribution will also enable IKEA to contribute toward its sustainability goals outlined in the People & Planet Positive strategy.
Jobs will be available in a variety of functions, including Logistics, Human Resources, Safety & Security and Operations. Recruitment will begin this fall and will be coordinated in stages to support the development of the building. New IKEA co-workers will be welcomed in to an engaging environment with a strong focus on people. Job vacancies will be available at www.IKEA.ca.
In 2015, IKEA Canada announced its ambition to double in size by 2025 and expand from coast to coast. A new store will open this fall in Halifax, followed by a store in Quebec City in summer 2018. The Vancouver area Customer Distribution Centre will be the third IKEA distribution center in Canada. The retailer also operates facilities in the Montreal and Toronto areas. 
About IKEA Canada
IKEA Group is a leading home furnishing retailer with 343 stores in more than 28 countries worldwide, which are visited by 783 million people every year. IKEA Canada has 12 stores, an eCommerce virtual store, six Pick-up and order points and 10 Collection Points. The company will open it 14th Canadian store in Halifax this fall. Last year, IKEA Canada welcomed 28 million visitors to its stores and 88 million visitors to the IKEA.ca website. Founded in 1943, IKEA's business philosophy is to offer a wide range of products of good design and function at prices so low, the majority of people can afford them. For more information on IKEA Canada, please visit: www.IKEA.ca.