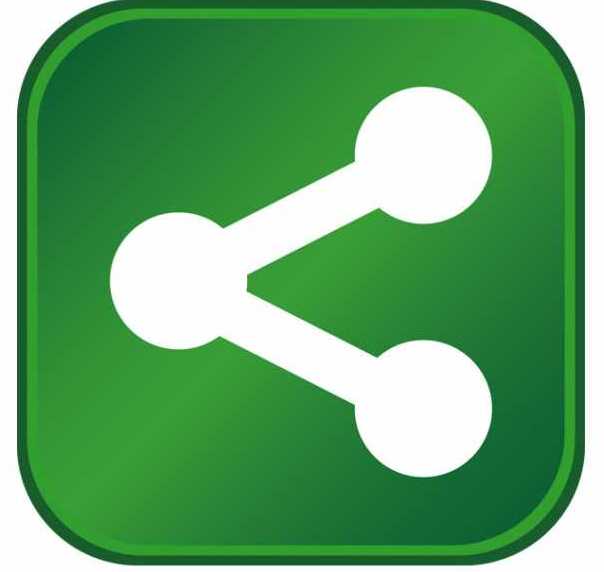 Sephora, the specialty beauty retailer, will open 100 new store locations across North America in 2020, the publication Chain Store Age reports. 
The stores will be located in street and local centers, as well as a mix of new and established shopping centers. In an interview with CNBC, Jeff Gaul, senior VP of real estate and store development, Sephora, said the focus will be on more off-mall sites. It's more than the company has opened in North America in any prior year and more than double the number of openings from 2019. 
"We are getting closer to where she lives and works, where she does most of her errands ... where she can pull right up and grab something," Gaul said.
The retailer, owned by luxury global giant LVMH, did not specify any of the exact locations. But it said that the stores will be located in more than 75 cities centered around local neighborhoods and community centers, including Charlotte, N.C., Nashville, and San Jose, Calif.
The stores will feature a sleek architectural and visual design that reflects  Sephora's signature look and feel. The retailer will utilize more cost-effective materials, which it said will allow deeper investment in customer-centric experiences and services, and employee development. Additionally, all new stores will be powered by 100% renewable energy, helping to reduce the retailer's energy consumption and tying into its sustainability program.
As part of Sephora's expansion, the mix will  include a smaller, 4,000-sq.-ft. format that is designed to allow Sephora to more seamlessly integrate into street and local center locations. It will feature layout changes, including a more prominent upfront location for haircare and skincare,  as well as a new Sephora Studio for skin and beauty services. The stores will keep the retailer's Beauty Advisor service along with in-store offerings such as mobile checkout, Find Your Fragrance and Beauty on the Fly.