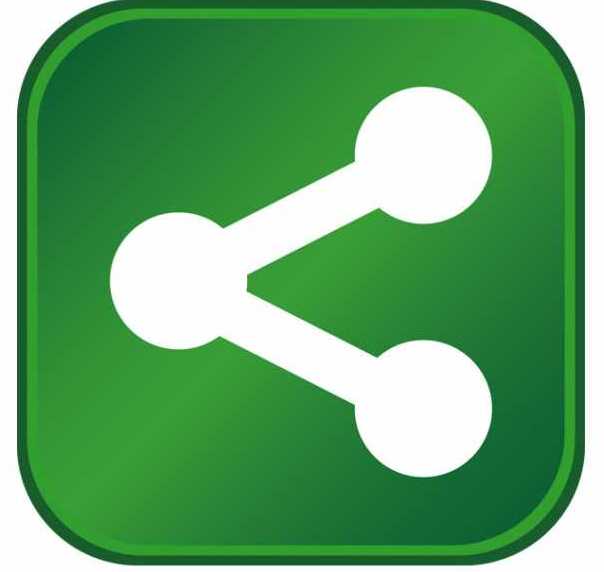 China-based value retailer Miniso plans to open 18 stores under its new "10 N' Under" banner in the U.S. and Canada through December. As much as 95% of the items stocked fall below the $10 price point. The new stores will be in California, Maryland, New Jersey, New York, Delaware, Massachusetts, Pennsylvania, Texas and Virginia.  
"$10 N' Under represents a key milestone in Miniso's ongoing development efforts in the US market," said Miniso's overseas VP, Vincent Huang. The reailer describes itself as a Japanese-inspired lifestyle brand.
Miniso offers exclusive licensing with major brands and a fun experience targeted at Generation Z shoppers, reports Chain Store Age. The offerings include plush toys, home décor and organizers, beauty and wellness items, fashion accessories, and electronics. The company also has original character licensing collaborations with Marvel, Mickey Mouse & Friends, Sanrio, Coca-Cola and others.
"Our long-standing relationships with manufacturers allow us to effectively plan ahead to determine the amount of inventory and guaranteed shipping requirements needed to ensure consumers enjoy a pleasant shopping experience," said Andrew Xie, general manager of Miniso North America. "With thousands of vendors across the world and a footprint in over 90 countries, we have a top supply chain model that delivers."
Miniso, known for its budget prices and sleekly designed merchandise, opened its first U.S. store in 2017, in Pasadena, Calif. In September, Miniso opened its first location on the East Coast, a 4,000-sq.-ft. store at Cherry Hill Mall, Cherry Hill, N.J. Founded in 2013, Miniso has expanded to 4,749 stores in 99 markets worldwide as of June.