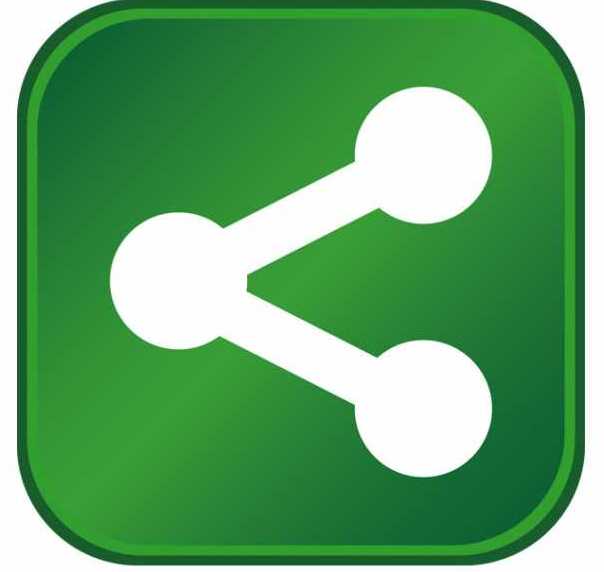 Amazon.com, Inc. announced plans to open its first fulfillment center in Colorado. The one-million-square-foot facility in Aurora is expected to create more than 1,000 new full-time jobs, which is in addition to the hundreds of associates currently employed at the Amazon sortation center located in the same city.
"We are excited to create 1,000 new full-time jobs in Colorado that pay 30 percent higher than traditional retail jobs and receive comprehensive benefits starting on day one," said Akash Chauhan, Amazon's vice president of North America Operations. "One of the benefits we are most proud of is Career Choice, in which Amazon pre-pays 95% tuition for courses related to in-demand fields, regardless of whether the skills are relevant to a career at Amazon. More than 9,000 employees have pursued degrees through this program and we couldn't be prouder of their successes."
"It's always great news when a company as innovative as Amazon makes an investment in Colorado," said Colorado Governor John Hickenlooper. "The company's announcement of a second facility and many more jobs for our state is something to celebrate. We are thrilled Amazon has discovered our talented workforce here in Colorado and we look forward to our ongoing partnership."
Amazon employees at the Aurora fulfillment center will pick, pack and ship larger customer items, such as sports equipment, musical instruments and furniture.
"We knew Amazon coming to Aurora meant the creation of great jobs for this community and the arrival of a strong corporate neighbor," saidAurora Mayor Steve Hogan. "Our community has already benefited from their presence here and the announcement of a second facility is very exciting because it means continued economic growth in Aurora and the surrounding communities. The hundreds of new jobs this facility will create will have a significant positive impact on our city and the wider region."
"Today's announcement from Amazon is another vote of confidence for our economic development efforts in Colorado," said Aurora Economic Development Council President and CEO, Wendy Mitchell. "The City of Aurora's expedited permitting process was key to this project. I'm thrilled Amazon has chosen to expand its operations here and I am grateful to have Amazon as a corporate partner who is committed to providing our talented workforce with quality jobs."
Full-time employees at Amazon receive competitive hourly wages and a comprehensive benefits package, including healthcare, 401(k) and company stock awards, starting on day one. Hourly employees at Amazon fulfillment centers receive generous maternity and parental leave benefits, which include up to 20 weeks of paid leave, a flexible Ramp Back Program and the Leave Share Program which allows employees to share their paid leave with their spouse or partner.
To learn more about working at an Amazon fulfillment center, visit www.amazondelivers.jobs.
The project was developed by Prologis.
About Amazon
Amazon is guided by four principles: customer obsession rather than competitor focus, passion for invention, commitment to operational excellence, and long-term thinking. Customer reviews, 1-Click shopping, personalized recommendations, Prime, Fulfillment by Amazon, AWS, Kindle Direct Publishing, Kindle, Fire tablets, Fire TV, Amazon Echo, and Alexa are some of the products and services pioneered by Amazon. For more information, visit www.amazon.com/about.