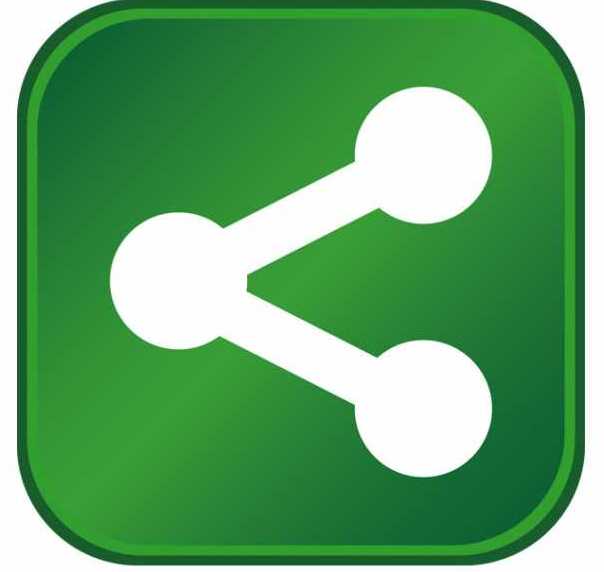 Bass Pro Shops, America's most popular outdoor store, has signed a Letter of Intent (LOI) to be the anchor tenant for the new 50-acre Steelpointe Harbor development located off Interstate 95. Mayor Bill Finch and Robert Christoph Sr., of Bridgeport Landing Development, the developers of Steelpointe Harbor, announced that a letter of intent has been signed between the developer, the City and Bass Pro Shops. The 150,000 square-foot mega destination outdoor store will be the company's first in the Connecticut, New Jersey and metro New York area. It is tentatively scheduled to open Christmas 2013.
"We are very excited to bring Bass Pro Shops to Bridgeport to be part of this major development," stated Johnny Morris, Founder of Bass Pro Shops. "We're happy to be working with the City and Robert Christoph, Sr. and his son, Robert. Jr. It is incredible to have the opportunity to place a store on Long Island Sound at the center of one of the largest retail trade areas in America with over 12 million people within a 50-mile radius. The area's long history of great fishing and hunting traditions along with this highly visible and accessible location make it the perfect place to allow us to better serve our many customers and all the outdoor enthusiasts that visit and live in this beautiful part of the country," Morris continued.
Mayor Bill Finch said, "Today's announcement marks a historic moment for the City of Bridgeport and Steelpointe Harbor. Bass Pro Shops' investment in Bridgeport will create hundreds of jobs, generate new tax revenues and bring economic growth to the City. They are a proven brand that will generate interest and attract customers from throughout the region. Bass Pro Shops is committed to Bridgeport and we are proud to have them as a major anchor tenant at Steelpointe Harbor," he continued.
"I want to thank Governor Malloy and his commitment to broadening economic development and job creation in our state. We stand ready, willing and able to support this project and to work with the Governor's office and the DECD commissioner to bring jobs to Connecticut," Mayor Finch added.
The agreement is the culmination of almost a year of discussions and meetings between the city, state and Bass Pro Shops.
"This is about jobs, and it's great news for the City of Bridgeport," said Governor Malloy. "Bass Pro will be a draw for people from throughout the region, one that will help revive the local economy. I look forward to solidifying state support for the agreement in the coming weeks. I want to congratulate the Mayor and his team on a job well done and welcome Bass Pro to Bridgeport."
Robert Christoph Sr., of Bridgeport Landing Development is the developer of Steelpointe Harbor. "The announcement of Bass Pro Shops as a major anchor tenant at Bridgeport's Steelpointe Harbor redefines this community's retail image for years to come," said Christoph. "When open, shoppers from all over Connecticut, Long Island and Eastern New York will be coming to Bridgeport to shop and enjoy the new Bridgeport experience."
"This announcement is just the beginning of what will take shape at Steelpointe Harbor," Christoph continued. "Soon, infrastructure improvements on the peninsula will begin, and during the next 18 to 24 months you should see the widening of roadways and expansion of utility capacity. This project will bring hundreds of construction jobs and much needed upgrades to our roads and utilities which will help build the foundation for further expansion on Steelpointe."
Nationally, Bass Pro Shops will host over 113 million people visiting their 58 stores across America and Canada this year. The average customer stays 2 ½ hours and drives an average distance of 50+ miles. Bass Pro Shops was recently named by Advertising Age magazine as one of the Top 10 Hottest Brands in America along with name brands such as Old Spice, M&M's, iPad and Droid.
More than just a fishing and hunting store, Bass Pro Shops will also offer equipment and clothing for hiking, backpacking, wildlife viewing, camping, outdoor cooking and more. A gift and nature center will also serve up a wide variety of outdoor-related items from lamps and dishes to bird feeders and furniture. The expansive boat showroom will feature Tracker, Nitro, SunTracker, Tahoe, Grizzly and Mako boats built by Tracker Marine Group, the world's largest manufacturer of fishing boats.
Bass Pro Shops' unique exterior and interior motifs have branded them as visually appealing, high quality outdoor stores. The outdoors feel is brought indoors through massive log and rock, large indoor aquariums and water feature stocked with native fish species as well as an extensive collection of museum quality fish and wildlife mounts. Historic photos and exhibits will pay tribute to Connecticut's great outdoor heritage.
Recognized numerous times for its conservation and outdoor education efforts, Bass Pro Shops' unique, award-winning, mega-sized outdoor stores are known for combining retail with entertainment, conservation and outdoor education. The convenient location off Interstate 95 will allow the store to provide tourists, travelers and outdoor sports enthusiasts of all types with a wide-ranging product line. It is expected to generate at least 250-300 jobs.