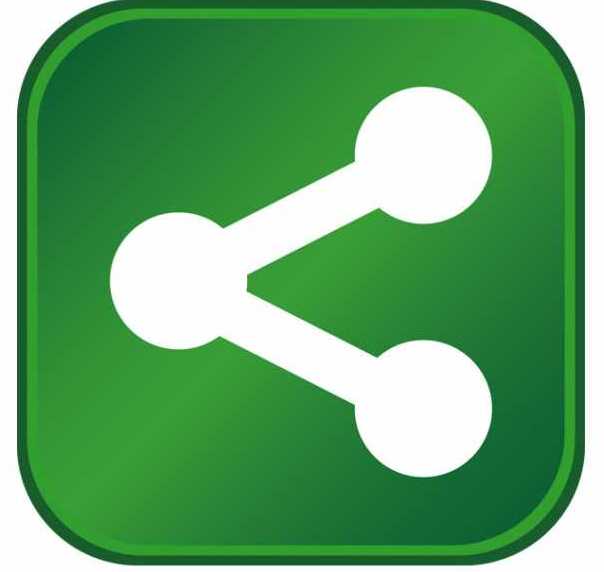 Dick's Sporting Goods will open 11 stores in October throughout the U.S., including six namesake locations, two combination Dick's and Golf Galaxy locations and three Dick's Sporting Goods Warehouse Sale clearance outlets. The expansion comes after a strong second quarter for Dick's. 
With these 11 new sports, the country's largest sporting goods retailer will have 732 Dick's Sporting Goods stores, 97 Golf Galaxy stores and 14 Warehouse Sale locations in 47 states. In addition, Dick's will open a limited number of Soccer Shops, starting Oct. 23, located within select Dick's Sporting Goods stores, offering service from in-store soccer experts. 
Dick's also announced that it will host its first-ever loyalty appreciation week, "7 Days of ScoreCard," for members of its ScoreCard loyalty program, beginning Oct. 5.  
New Dick's Sports Goods locations will be in Lynchburg, VA; Happy Valley, OR; Annapolis, MD; Wilmington, NC; Modesto, CA; and Houston, TX. 
New Dick's Sporting Goods and Golf Galaxy will be in Canton, OH, and Fairfax, VA. And New Dick's Warehouse Sale locations will be in Monroeville, Pa; Olathe, KS; and Royal Palm Beach, FL.