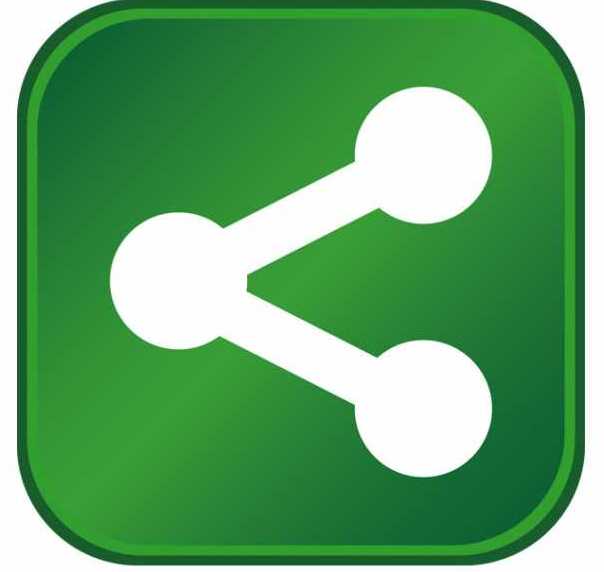 Discount retailer Dollar Tree is accelerating its store growth and remodeling, including "combination stores" that integrate both the Dollar Tree and Family Dollar brands.
Dollar Tree plans to open 400 Dollar Tree and 200 Family Dollar stores and renovate 1,250 other Family Dollar locations in 2021. The new Family Dollar stores will be comprised of combination stores and "H2" stores, reports Chain Store Age. (The H2 stores feature improved merchandise offerings, including a Dollar Tree $1 section, and more freezer and cooler doors.)
The combination store format, first piloted in 2019, combines the Dollar Tree and Family Dollar brands under one roof. It is designed to serve small towns and rural communities with populations of 3,000 to 4,000 — markets where the company would traditionally not open a Dollar Tree store alone.
Compared to other Family Dollar stores in small markets, the combination stores are delivering a same-store sales lift of greater than 20% on average, the company said. The stores also deliver higher gross margins and are better leveraging store expenses. 
"We are extremely pleased with our customers' response to the new combination store concept," stated Michael Witynski, president and CEO, Family Dollar. "As I have said in the past, we will continue to refine our strategic store formats so that we are able to better serve customers, while improving store productivity, margins and returns. We want formats that leverage the best of the Dollar Tree and Family Dollar brands to serve customers in all types of geographic markets. We believe we can continue to change, evolve and improve."