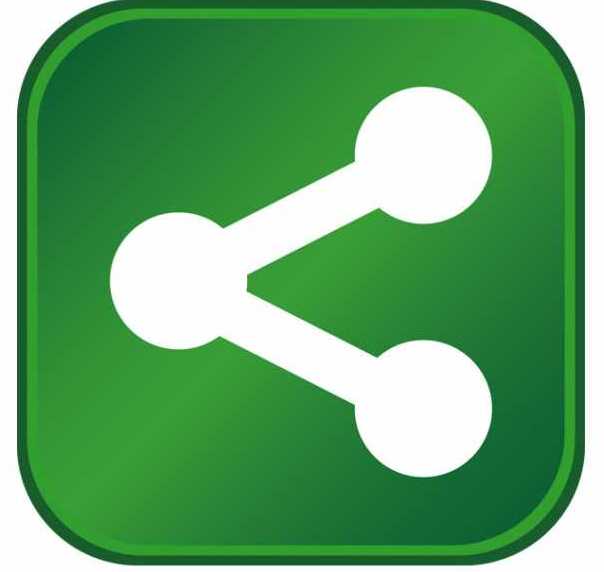 On the heels of a strong fourth quarter, Dollar General revealed plans to open 1,050 stores, remodel 1,750 other sites, and relocate 100 stores in the current fiscal year.
The expansion will include rolling out two larger-sized store formats, both of which it began testing last year. One format has approximately 8,500 sq. ft. of selling space, and the second about 9,500 sq. ft., compared to about 7,300 sq. ft. in a traditional Dollar General, reports the publication Chain Store Age.
Dollar General's plans also call for the expansion of its upscale store concept, Popshelf, which debuted in 2020. The format combines continually updated merchandise, a differentiated in-store experience and value, with about 95% of the items priced at $5 or less. 
"We are now targeting to have a total of up to 50 Popshelf stores opened by year-end compared to our previous goal of about 30 total locations," Dollar General COO Jeff Owen said. "In addition, we also plan to incorporate this concept in up to 25 Dollar General stores in 2021."
Looking further down the road, Dollar General  estimates it could add a total of as many as 17,000 stores across the country, which would roughly double its current footprint. The company estimates there are now approximately 13,000 additional small-box store opportunities in the continental U.S. that are are available for a Dollar General store, compared to its prior estimate of nearly 12,000 opportunities. 
In addition, Popshelf could add approximately 3,000 new locations, and there are about 1,000  opportunities available for its 8,500-sq.ft.  format.
 "When taken together, we estimate there are a total of approximately 17,000 new store opportunities available across our format types which we believe represents a long runway for new unit growth," Owen said.