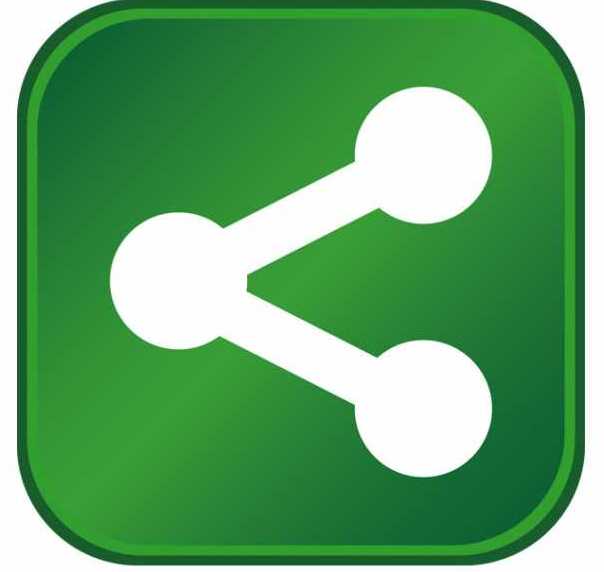 Dollar General plans to open 1,110 new stores in fiscal 2022, including up to 10 stores in Mexico. 
The retailer's plans include its first stores in Idaho, its 47th state, and 1,750 remodels of existing locations. Dollar General will also open its first international stores, with plans to open up to 10 locations in Mexico, reports Chain Store Age.
"The opportunity to expand our footprint to serve communities in Mexico marks an exciting new era for our organization, and is a reflection of our continued innovative spirit and dedication to serving others," said Todd Vasos, CEO, Dollar General.    
Similar to its U.S.-based stores, Dollar General's Mexico locations are expected to offer a curated assortment of products that customers use and replenish often, such as food, pet, cleaning and paper products, fresh goods, as well as discretionary non-consumable items.
"We are taking what makes DG great in the U.S. and adapting it to the Mexican retail landscape and feel strongly that our unique proposition will resonate with the Mexican consumer," said Jeff Owen, COO Dollar General.
In the United States, Dollar General's store plans include the acceleration of its Popshelf concept as it looks to nearly triple the store count next year. Launched in fall 2021, Popshelf is targeted at wealthier, younger and suburban shoppers who love looking for a good deal, with the vast majority of items priced at $5 or less. Looking further out, the retailer is targeting a total of approximately 1,000 Popshelf locations by fiscal year-end 2025, reports Chain Store Age.
Dollar General is also testing an in-store Popshelf format. It has opened 14 Popshelf shops inside its larger format DG Markets, with more to come.
The company revealed its real estate plans in its third-quarter earnings release.  Net income totaled $487.0 million, or $2.08 per share, in the quarter ended Oct. 29, down from $574.3 million, or $2.31 per share, from the year-ago period.  Analysts had expected earnings per share of $2.01
Net sales rose 3.9% to $8.5 billion  from $8.2 billion last year, topping estimates of $8.496 billion. Same-store sales fell 0.6%, and Increased 11.6% on a two-year stack basis.
Dollar General is the largest U.S. retailer by store footprint, with more than 18,000 stores in 46 states in the continental United States. Approximately 75%  of the U.S. population residing within five miles of a Dollar General store.