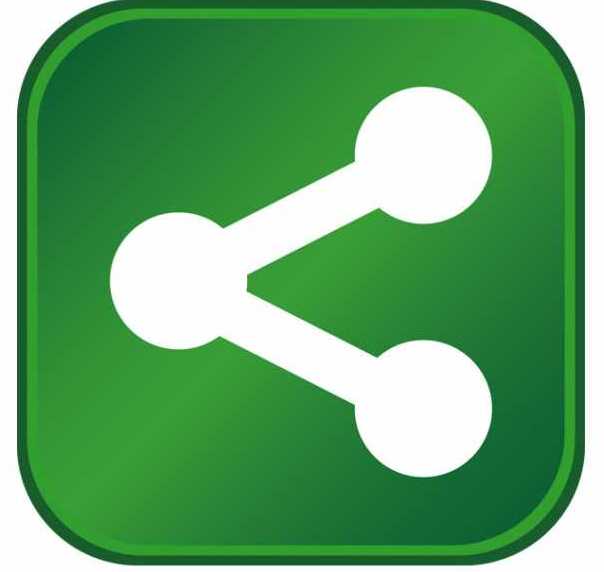 Dollar General plans to open 1,000 new store locations and relocate 80 existing stores in 2020, creating thousands of jobs in the process.
The discount retailer ended its fiscal year on a strong note, reporting another year of record sales and earnings that included its 30th consecutive year of same-store sales growth. Net income totaled $535.4 million, or $2.10 per share, for the period ended Jan. 31, up from $483.2 million, or $1.84 per share, for the same period last year. Analysts had expected earnings of $2.01 per share, reported the publication Chain Store Age.
Sales rose 7.6% $7.16 billion, ahead of analysts' estimates of $7.15 billion. Same-store sales rose 3.2%, also more than expected, driven by increases in both customer traffic and average transaction amount. Same-store sales growth was spread across Dollar General's four product categories: consumables, apparel, home, and seasonal.
For the full year, net sales increased 8.3% to $27.8 billion. Same-store sales increased 3.9%.
"Our full-year results were highlighted by double-digit diluted EPS growth, as well as our 30th consecutive year of same-store sales growth," stated Todd Vasos, Dollar General's CEO. "Our value-and-convenience proposition continues to resonate with both new and existing customers, and our unique real estate footprint remains a competitive advantage. As we enter 2020 from a position of strength, we will continue to keep our core customer at the center of all we do, while remaining steadfast in our efforts to deliver long-term shareholder value."
During fiscal year 2019, the company opened 975 new stores, remodeled 1,024 stores and relocated 100 stores. It operated 16,278 stores in 44 states as of January 31, 2020.
Dollar General raised its dividend by 12.5% on to 36 cents, payable on or before April 21, 2020, to shareholders of record as of April 7, 2020.
Dollar General does not anticipate that supply chain disruptions as a result of the coronavirus outbreak will have a material impact on fiscal 2020 results, the publication Chain Store Age reported.
"However," the retailer stated, "the company continues to monitor this evolving situation, and there is no guarantee that this outbreak will not have a more significant impact on its business."
Dollar General expects sales growth of 7.5% to 8%, same-store sales growth of 2.5% to 3% and EPS growth of 11.5%. The company's guidance includes the impact of previously implemented tariffs and doesn't anticipate new tariffs.