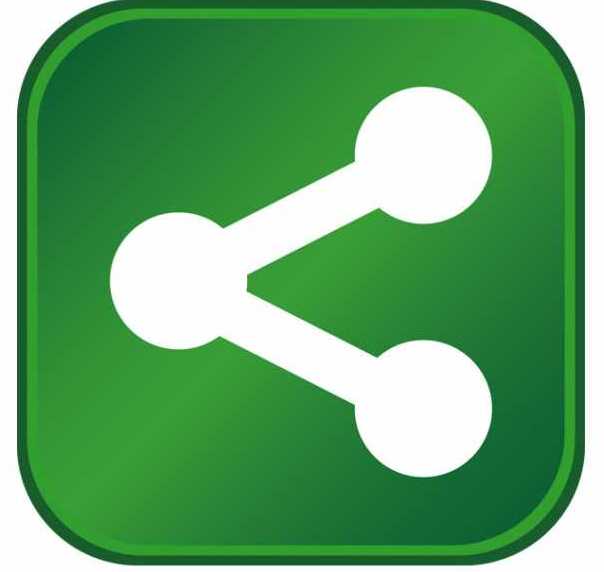 Discount retailer Dollar General says in 2020, it plans to create more than 8,000 new jobs through anticipated store and distribution center growth. 
In December, Dollar General announced that it plans to open 1,000 stores this year. By last November, the retailer had 16,094 stores in 44 states. In the past five years, Dollar General's workforce has grown from 105,000 employees to more than 143,000 current employees, the publication Chain Store Age reports.
"Candidates who join Dollar General can find numerous opportunities to begin or develop their career, demonstrated by the fact approximately 12,000 current store managers and tens of thousands of additional employees have been promoted from within," said Kathy Reardon, Dollar General's senior VP and chief people officer.