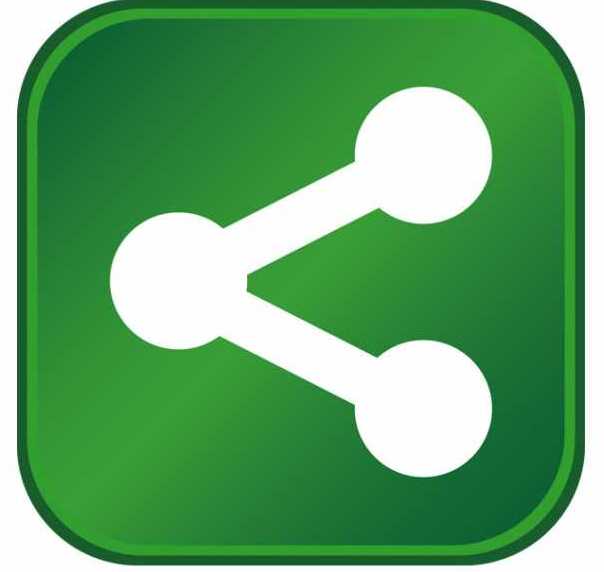 Belong Gaming Arenas, owned by global esports and technology company Vindex, said it plans to open  500 locations in malls and shopping centers in the United States. The first one will be at Pearland Town Center, just outside of Houston, owned by CBL Properties. Additional venues are planned for Dallas; Columbus, Ohio; Chicago; and Nashville in the coming months as the company looks to open 500 gaming centers in the United States during the next five years.
Belong has prospered with 25 locations in the United Kingdom that program daily team competitions for amateurs and aspiring pros. Its arenas feature a minimum of 48 game stations and a "couch play zone" set up with a 55" TV and a PlayStation 5 or XBox Series X.   The locations offer snacks and drinks and also sell a range of console hardware, games and "gaming lifestyle" merchandise. Customers can also rent private rooms for parties up to 12. 
Beginning this fall, Belong intends to launch tournaments, leagues, and scrimmages between teams based at their locations in the United States and the U.K.
Vindex is owned by Mike Sepso and Sundance DiGiovanni, founders of Major League Gaming in 2002, which they later sold to Activision Blizzard.
"We've established national partnerships with the most innovative companies in the space, including PlayStation, OMEN by HP, Mavix, and Viewsonic to outfit our gaming centers with top-of-the-line gaming equipment and products," said Belong CEO Martyn Gibbs.
Gibbs looks to place most of the 500 locations in malls and shopping centers, which he views as easily accessible, high-traffic locations.
"Belong leans into the popular pandemic hobby of gaming to help attract these young consumers and their families to return to malls and other retail locations that have been affected by the pandemic," Gibbs said.
Belong Arenas will be outfitted with high-end gaming consoles and technology through collaborations with PlayStation and OMEN by HP. ViewSonic will serve as the official monitor partner, and Mavix Gaming will supply advanced gaming chairs.
Like most malls, Belong intends to be involved in the communities where its arenas will be located and form partnerships with local brands, high schools, universities, and professional esports teams.
"Through Belong, we are establishing the baseball diamonds and football pitches of esports and gaming to supply the talent development pipeline and grow fandom as the industry continues to mature," said Mike Sepso.