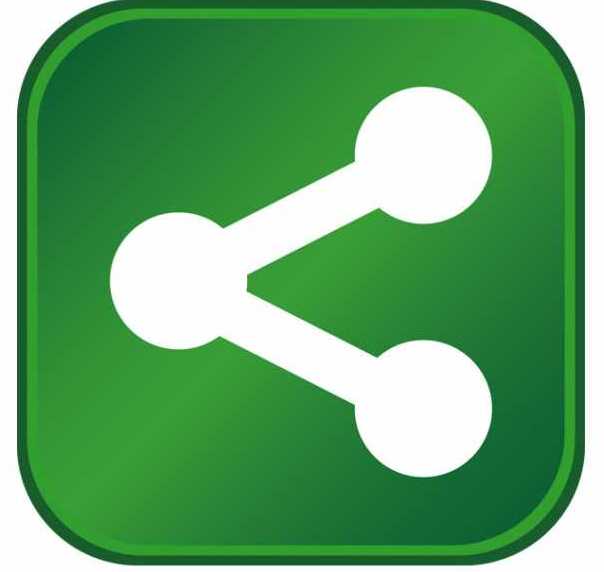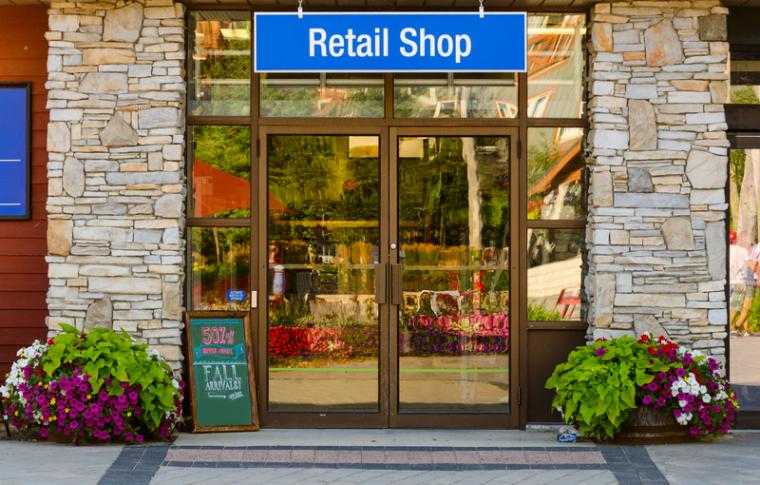 Activewear fashion brand Fabletics plans to open 30 new stores in 2022. The new locations will bring Fabletics's global brick-and-mortar presence to more than 100 storefronts by the end of the year, reports Chain Store Age.
The company added that it opened 21 stores during the pandemic (2020 – 2021). Also, in July 2021, Fabletics entered the resale market in collaboration with online resale platform ThredUp.
"Fabletics has proven that shoppers want the flexibility of both in-store and online shopping," stated Adam Goldenberg, CEO and co-founder, Fabletics. "Despite the challenges we faced during COVID-19, we see a rebound on the horizon for retail and are doubling down on expansion efforts in response. We've chosen new locations based on growing demand from our members in these areas and can't wait to bring the brand closer to our customers' homes."
Fabletics was founded online in 2013 with a subscription-based model. The brand, which now counts more than 2 million members, started expanding in brick-and-mortar in 2015. Stores incorporate proprietary technology that elevates the shopping experience and seamlessly links online and offline activity for members and employees. The technology enables sales associates to deliver a personalized touch informed by member preferences through custom handheld POS systems.  
The first round of Fabeltics' 2022 store openings include:
• Chandler Fashion Center, Chandler, Ariz.;
• Santa Anita, Arcadia, Calif.;
• Village at Corte Madera, Corte Madera, Calif.;  
• Glendale Galleria, Glendale, Calif.;
• Fashion Square, Sherman Oaks, Calif.;
• Valencia Town Center, Valencia, Calif.;
• Broadway Plaza, Walnut Creek, Calif.;
• Oxmoor Center, Louisville, Kenn.;
• Country Club Plaza, Kansas City, Mo.;
• Crabtree Valley Mall, Raleigh, N.C.;
• Village Point, Omaha, Neb.;
• ABQ Uptown, Albuquerque, N.M.;
• Kenwood Towne Center, Cincinnati;
• Crocker Park, Westlake, Ohio;
• Classen Curve, Oklahoma City, Okla.;
• Saddle Creek, Germantown, Tenn.;
• Fashion Place, Murray, Utah; and
• Mayfair Wauwatosa, Wis.  
The 21 stores that opened during the pandemic (2020-2021) are:
• The Summit Birmingham, Birmingham, Ala.;
• Scottsdale Fashion Square, Scottsdale, Ariz.;
• Brea Mall, Brea, Calif.;
• Irvine Spectrum Center, Irvine, Calif.;
• Westfarms Mall, West Hartford, Conn.;
• Westfield Valley Fair, Santa Clara, Calif.;
• Perimeter Mall, Atlanta;
• Town Center Crossing, Leawood, Kan.;
• Montgomery Mall, Bethesda, Md.;
• Twelve Oaks Mall, Novi, Mich.;
• Somerset Collection, Troy, Mich.;
• Mall of America, Bloomington, Minn.;
• Streets at Southpoint, Durham, N.C.;
• American Dream, East Rutherford, N.J.;
• Easton Town Center, Columbus, Ohio;
• Pinecrest, Orange Village, Ohio;
• South Hills Village, Bethel Park, Pa;
• Ross Park Mall, Pittsburg;
• Southlake Town Square, Southlake, Texas;
• Market Street Woodlands, The Woodlands, Texas.