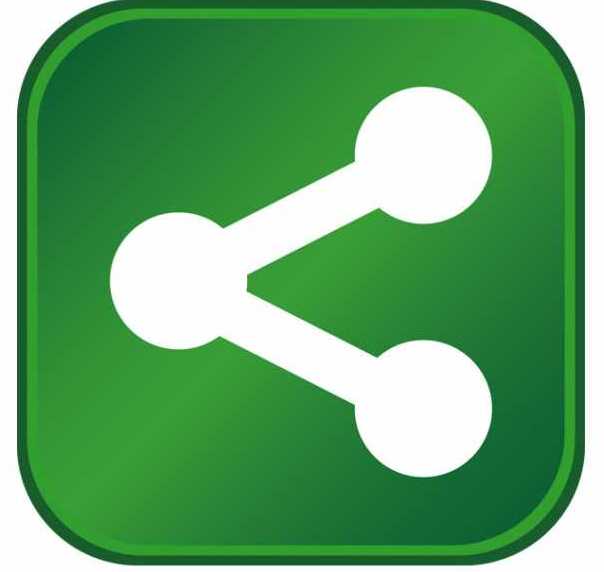 Save-A-Lot, one of the nation's leading hard-discount grocery retailers and a wholly owned subsidiary of SUPERVALU (NYSE: SVU), announced plans for a new 250,374-square-foot food distribution center in Pompano Beach, Fla. The state-of-the-art center located at 2800 North Andrews is expected to open by the end of fiscal year 2013 (FY13 ends February 23, 2013) and employ more than 30 employees initially, with the potential for hiring additional employees once the facility is at full capacity. The project is the result of collaboration with KTR Capital Partners and Butters Construction.
Formerly operated as a US Foodservice Cold Storage facility containing 217,806 square feet of usable space, the property landlord, KTR Capital Partners, will expand the existing location to 250,374 square feet and renovate the remaining space to accommodate Save-A-Lot's dry and cold storage operations.
An announcement ceremony was held at 10:30 a.m. on June 6, 2012 at the site, which is located in Broward County. Participants included representatives from the City of Pompano's Economic Development office and Florida's Governor Rick Scott's office; State Representative Gwendolyn Clark Reed and State Representative James W. Waldman.
"With this project, we continue to reinvest in the Save-A-Lot distribution model as part of our ongoing commitment to the brand and positioning for overall growth of the hard discount model," said Santiago Roces, Save-A-Lot president and CEO. "We chose South Florida for our new distribution center because of its excellent business climate, central location and industrious workforce. For the state of Florida and the surrounding region, it means economic growth and jobs. I believe this will be a wonderful partnership for Save-A-Lot, Pompano Beach and the South Florida region."
Poised for Growth in the Region
Save-A-Lot operates more than 1,300 stores in 39 states, and has identified plans to double the number of stores it operates nationally. Currently, there are 139 Save-A-Lot stores in Florida. The new distribution center will help support the company's growth plans in Southern Florida and the surrounding area, which the company has identified as a key region for development.
The new center will help Save-A-Lot supply its growing network of grocery stores, which offer consumers significant savings and conveniences. Compared with traditional grocery stores, the stores provide customers with everyday savings of up to 40 percent on their primary grocery needs. The stores carry approximately 1,200 to 1,500 of the most popular, in-demand products, as well as the company's own exclusive label brands.