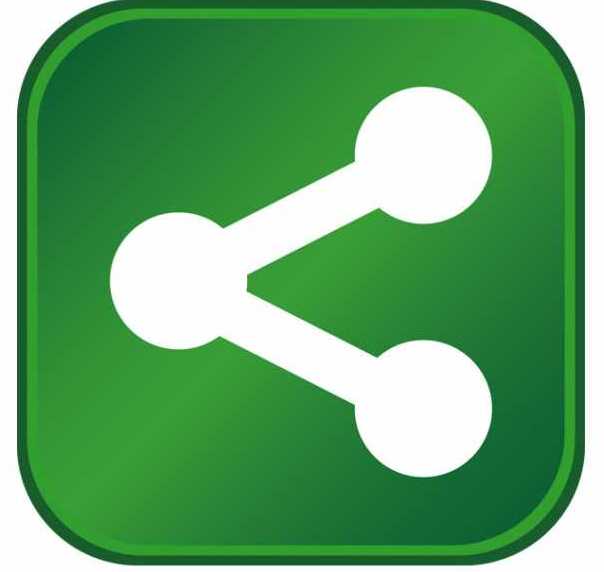 Gov. Rick Scott announced Walmart Stores, Inc. (the world's largest retailer) has chosen Davenport in Polk County as the site to build its newest e-commerce fulfillment centers. Walmart will build two fulfillment centers that will be dedicated to shipping online orders, which will create more than 625 new jobs and open next year.
Governor Scott said, "I'm proud to announce that Walmart will be creating 625 new jobs at their new E-Commerce facilities in Polk County. Because of our work to create a business-friendly environment, more businesses like Walmart are choosing Florida as the best place to grow and create new jobs."
"As we further enhance our fulfillment capabilities with more state-of-the-art e-commerce facilities, we're selecting strategic locations that allow us to serve more customers quickly and at a lower cost," said Brent Beabout, senior vice president of supply chain and logistics for Walmart Global eCommerce, "Walmart's next generation fulfillment network combines new facilities like the one in Davenport, Florida, with existing distribution centers, our world-class transportation fleet and 4,500 stores to efficiently scale fast delivery to customers all across the U.S."
Bill Johnson, president and CEO of Enterprise Florida, said, "Walmart bringing 625 new jobs to Polk County sends the signal loud and clear that Florida is the best place to do business. They are investing in Florida in a big way, and are committed to creating great opportunities for Floridians. We must work to fully fund our toolkit to remain competitive with other states for projects like these."
Walmart selected the Majestic I-4 Distribution Center park, located near the intersection of I-4 and Highway 27 in Polk County, as the site to build two e-commerce fulfillment centers.  The first facility will be just under 1 million sq. ft., will employ more than 500 associates and house smaller products, such as iPads, PS4 gaming systems, apparel, toys and more. Walmart's second facility will be a 1.2 million sq. ft. building that will employ more than 125 associates and will house oversized items, such as large electronics, select home products and exercise equipment.
Florida Department of Economic Opportunity Executive Director Jesse Panuccio said, "Today's announcement of Walmart's plan to make a significant investment in Polk County and create hundreds of jobs for local residents is a great economic win for the area. The Scott Administration is committed to a business-friendly environment, in which the private sector can thrive."
Wal-Mart Stores, Inc. (NYSE: WMT) helps people around the world save money and live better – anytime and anywhere – in retail stores, online, and through their mobile devices. Each week, we serve nearly 260 million customers who visit our 11,508 stores under 65 banners in 28 countries and e-commerce websites in 11 countries. With fiscal year 2015 revenue of $486 billion, Walmart employs more than 2 million associates worldwide. Walmart continues to be a leader in sustainability, corporate philanthropy and employment opportunity. Additional information about Walmart can be found by visiting http://corporate.walmart.com on Facebook at http://facebook.com/walmart and on Twitter at http://twitter.com/walmart. Online merchandise sales are available at http://www.walmart.com and http://www.samsclub.com.
Enterprise Florida, Inc. is a partnership between Florida's business and government leaders and is the principal economic development organization for the state of Florida. Enterprise Florida's mission is to facilitate job growth for Florida's businesses and citizens leading to a vibrant statewide economy. In pursuit of its mission, Enterprise Florida works closely with a statewide network of economic development partners and is funded both by the State of Florida and by private-sector businesses.