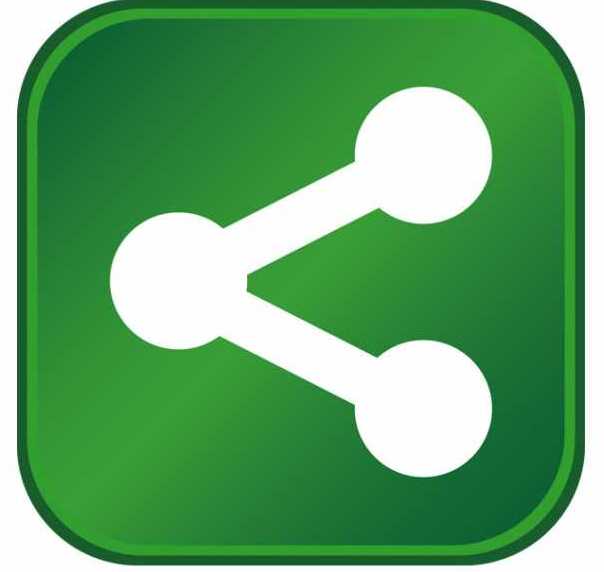 Walmart Stores plans to build a state-of-the- art distribution facility at the Port Canaveral Logistics Park, located at the southeast corner of Interstate 95 and State Road 524 in Cocoa, Florida, further diversifying Brevard's industry base.
This new cutting-edge facility will support the growing demand of both online and in-store purchases, joining over 150 other Walmart distribution centers worldwide. The addition of this distribution center and refrigerated warehouse will employ up to 460 people in a high-tech work environment, at an average annual wage of $42,421.
Walmart announced a $133 million capital investment in the construction of a 460,000-square-foot facility, plus an additional $15 million investment to equip the new Cocoa center. Walmart's expansion in the Space Coast's thriving aerospace, manufacturing, and high-tech economy showcases Brevard County's competitive advantages essential to a multifaceted business climate.
"Brevard County's ability to attract distribution center projects has increased with the availability of property at the Port Canaveral Logistics Park, stated Lynda Weatherman, president & CEO of the Economic Development Commission of Florida's Space Coast. "While the site selected had obvious advantages, there were a number of obstacles to be overcome. The Canaveral Port Authority provided valuable support to the EDC and the Walmart Team to qualify this site for final consideration. It was through the joint efforts of the EDC, Canaveral Port Authority, and the City of Cocoa that this announcement was made possible."
"The Port views this as a win-win for not only Brevard County but the entire region once the distribution center is complete and operational," said Canaveral Port Authority Commission Chairman Tom Weinberg. "We are proud to have played a role in this project, the first of several proposed developments, which could revitalize the SR 524 corridor and the surrounding communities."
The company expects to occupy the new facility by the end of 2018.
For employment opportunities, visit the company's career page: https://careers.walmart.com/.
About the Economic Development Commission of Florida's Space Coast 
The Economic Development Commission of Florida's Space Coast (EDC) is dedicated to attracting new business and investment and expanding existing industry throughout the Space Coast, influencing change on government laws and regulations affecting economic development, promoting the Space Coast to encourage new investment, supporting efforts of Space Coast military installations, and relaying new programs and procedures to assist manufacturing and high-tech companies. The EDC is a private, not-for-profit coalition whose stakeholders are business leaders committed to the economic growth and stability of Florida's Space Coast. Visit www.SpaceCoastEDC.org.
About Port Canaveral 
Led by the elected five-member Canaveral Port Authority Board of Commissioners and Port Director and CEO, Captain John Murray, Port Canaveral is one of the world's most dynamic and exciting ports. A world-class gateway for cruises, cargo, recreation and logistics, as well as a gateway to new frontiers, including space, Port Canaveral hosts more than 4 million revenue cruise passengers through its state-of-the-art terminals and 5.5 million of tons of cargo annually, including bulk, break-bulk, project, and containerized. The Port is strategically located to service all Florida markets, as well as the Southeastern United States. In addition to world class cruise facilities and diverse cargo operations, Port Canaveral offers more recreational opportunities than all other Florida deep-water seaports combined, including public parks, free public boat ramps, marinas, an entertainment district, and the seven-story interactive exhibit and event venue Exploration Tower. For more information, visit www.PortCanaveral.com.