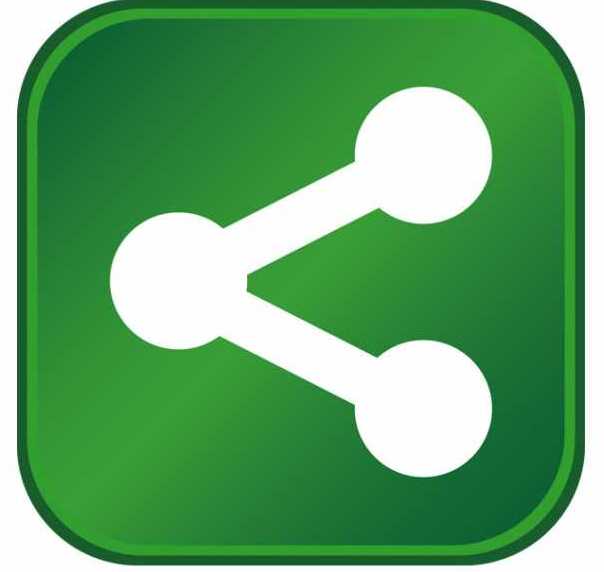 Amazon.com  announced plans for a new fulfillment center in Jefferson, Georgia. When opened, Amazon will create 1,000 new full-time jobs at the facility. The company currently has more than 1,500 full-time employees at its existing facilities in the state.
"Georgia has been a great place to do business for Amazon and we look forward to adding a new fulfillment center to better serve our customers in the region," said Akash Chauhan, Amazon's Vice President of North American operations. "Our new fulfillment center in Jeffersonwill create 1,000 full-time jobs with competitive pay and great benefits starting on day one of employment."
Amazon employees at the more than 850,000 square-foot fulfillment center will pick, pack and ship large items for customers like household furniture, sporting equipment and gardening tools, to name a few.
"It's a great day in Georgia when one of the world's top global brands announces they will be creating 1,000 jobs in Jackson County," said Georgia Governor Nathan Deal. "Not only is this fulfillment center important to the community and its citizens, but is a testament to our seamless logistics infrastructure which is so critically important to companies like Amazon."
Full-time employees at Amazon receive highly-competitive pay, health insurance, disability insurance, retirement savings plans and company stock. The company also offers up to 20 weeks of paid leave and innovative benefits such as Leave Share and Ramp Back, which give new parents flexibility with their growing families.
"The City of Jefferson welcomes Amazon to the wonderful family of companies doing business in Jefferson and Jackson County," said Jefferson Mayor Roy Plott. "We feel extremely fortunate for the investment and jobs that Amazon brings to our community. Amazon is a leading edge technology company and internet retailer who is a great corporate citizen in the communities they locate."
Amazon also offers hourly employees its Career Choice program which helps train employees for in-demand jobs at Amazon and other companies so that they can prepare for the future and take full advantage of the nation's innovation economy. The program pre-pays 95% of tuition for courses in high-demand, high-wage fields, regardless of whether the skills are relevant to a future career at Amazon. Over 9,000 employees have participated in Career Choice and more are signing up every day.
"Amazon's second investment in Jackson County in less than a year speaks to the quality of our workforce and to our strategic location on the I-85 corridor," said Jim Shaw, president of the Jackson County Area Chamber of Commerce. "We expect Amazon, one of the world's most successful companies, to be a great corporate citizen in Jefferson and we look forward to building a successful community partnership."
To learn more about working at an Amazon fulfillment center, visit amazondelivers.jobs.
About Amazon
Amazon is guided by four principles: customer obsession rather than competitor focus, passion for invention, commitment to operational excellence, and long-term thinking. Customer reviews, 1-Click shopping, personalized recommendations, Prime, Fulfillment by Amazon, AWS, Kindle Direct Publishing, Kindle, Fire tablets, Fire TV, Amazon Echo, and Alexa are some of the products and services pioneered by Amazon. For more information, visit www.amazon.com/about and follow @AmazonNews.