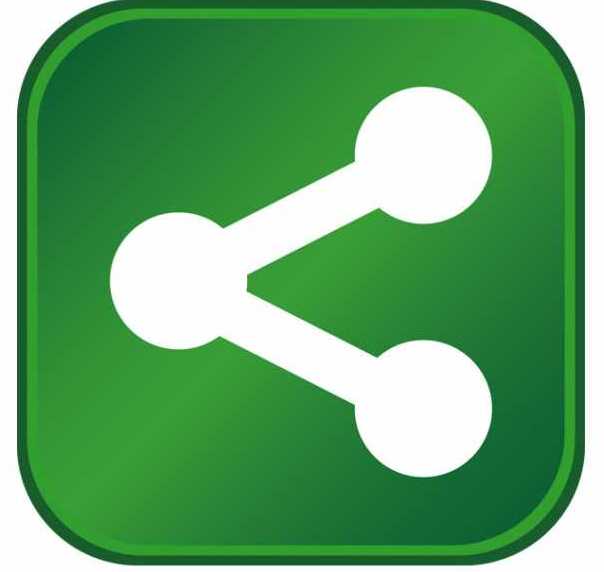 Aptos, Inc. (formerly Epicor Retail Solutions), announced it has selected Atlanta as the location for its global company headquarters.
The move comes on the heels of its recent launch as a new independent company following its spin-off from Epicor Software Corporation. Leveraging extensive industry experience, Aptos is a recognized market leader in retail technology solutions with over 122,000 stores live on its platform. More than 500 retail brands across the globe rely on Aptos solutions to generate over $523 billion in annual revenues.
"We're very pleased to announce we've selected Atlanta as the global home for Aptos," said Noel Goggin, chief executive officer for Aptos. "Aptos brings an exciting new energy to the retail technology space with a focus on innovation. We feel the city offers a very vibrant business and technology community that will provide fertile ground for our next wave of growth and provide access to a strong, talented tech workforce."
The Atlanta headquarters designation increases the company's existing employee presence in the region. In November 2014 and January 2015, the company acquired retail analytics provider QuantiSense and eCommerce and order management vendor ShopVisible, both of which were headquartered in Atlanta. Aptos also has locations in Columbus, Ohio; Newburgh, New York; and Montreal.
The company has signed a lease for more than 17,000 square feet of commercial space at Resurgens Plaza, situated along East Paces Ferry Road in Buckhead -- an uptown district of Atlanta known as a hot bed of rapid growth for technology companies and a major center of gravity for the retail community. Initially, nearly 90 employees will be based at the Atlanta headquarters. With plans to increase employment by 15 to 20 percent by year end, the company is currently hiring across a variety of functional areas ranging from sales and marketing to professional services and software development.
The new office space has been designed to reflect the distinctive Aptos culture and brand, with the goal of creating an inspiring and productive space for both Aptos colleagues and customers. The office offers easy access to transportation with commuting options via foot, bike, rail and car, as well as direct door-to-door access from Hartsfield-Jackson International Airport via Atlanta's rapid-transit system's Lenox MARTA station, located directly beneath Resurgens Plaza.
Christian Devlin, co-founder and Atlanta leader of CBRE's Technology & Media Practice, represented Aptos in the leasing transaction.
About Aptos "Engaging Customers Differently"
In an era of virtually limitless choice, sustained competitive advantage only comes to retailers who engage customers differently -- by truly understanding who they are, what they want and why they buy. At Aptos, we too, believe that engaging customers differently is critical to our success. We are committed to a deep understanding of each of our clients, to fulfilling their needs with the retail industry's most comprehensive omni-channel solutions, and to fostering long-term relationships built on tangible value and trust. More than 500 retail brands rely upon our Singular Commerce platform to deliver every shopper a personalized, empowered and seamless experience... no matter when, where or how they shop. Learn more: www.aptos.com.
Aptos and the Aptos logo are trademarks of Aptos, Inc. Other trademarks referenced are the property of their respective owners. The product and service offerings depicted in this document are produced by Aptos, Inc.