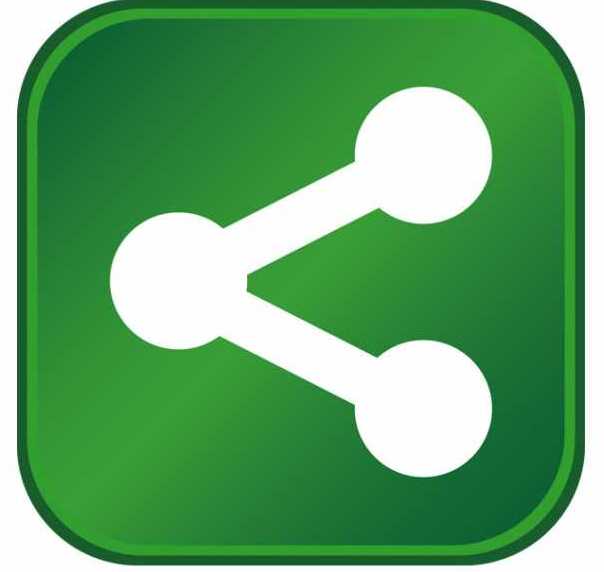 Gov. Nathan Deal and Michael D. Casey, Chairman and Chief Executive Officer of Carter's, Inc. announced that Carter's plans to consolidate its retail store and financial operations, currently managed in its Shelton, Connecticut, facility, with the company's Atlanta-based headquarters operations, bringing approximately 200 jobs to Georgia. Carter's is the largest branded marketer in the United States of apparel exclusively for babies and young children.
"We welcome Carter's additional presence in Georgia," said Deal. "Carter's is well-acquainted with the competitive benefits our business climate can provide for headquarters operations, and we look forward to helping the company continue to thrive here."
The expected new positions in Atlanta are principally in the areas of retail merchandising and store operations, finance and information technology. The company currently employs approximately 1,200 people in the Atlanta metropolitan area.
"We have a long and successful history of doing business in Georgia," said Casey. "Atlanta is a very compelling place to live and work. We look forward to bringing our Connecticut-based operations to Atlanta, which will strengthen our collaboration and ability to provide consumers with the best value and experience in young children's apparel."
To enable the consolidation of these operations and to support its growth plans, Carter's is evaluating its long-term space needs in the Atlanta area. The company expects to complete this consolidation by the end of 2013.
"Carter's is one of the top providers of clothing and products for babies and young children in the nation, and we're proud the company calls the city of Atlanta home," said Atlanta Mayor Kasim Reed. "Carter's clearly sees continued opportunity in Atlanta, and we applaud its decision to move and create more well-paying jobs in the city."
Mayor Reed is chairman of Invest Atlanta, the city's economic development agency, which partnered with the state on Carter's expansion.
Carter's, which has had a presence in Georgia since 1925, recently opened a new, one-million-square-foot multichannel distribution center in Braselton, creating 250 new jobs to support its e-commerce, retail and wholesale businesses. The company expects to invest more than $50 million in the new facility over the next three years and employ more than 1,000 full and part-time employees by 2015.
"Carter's is a very successful company and we're glad we can meet their ongoing needs," said Commissioner of the Georgia Department of Economic Development Chris Cummiskey. "We're very fortunate that our economic development partnerships enable Georgia to be extremely competitive in retaining top-notch companies such as Carter's."
Blair Lewis, director of the Georgia Department of Economic Development Corporate Solutions team, managed the project on behalf of the state.
About Carter's, Inc.
Carter's, Inc. is the largest branded marketer in the United States of apparel and related products exclusively for babies and young children. The Company owns the Carter's and OshKosh B'gosh brands, two of the most recognized brands in the marketplace. These brands are sold in leading department stores, national chains, and specialty retailers domestically and internationally. They are also sold through more than 600 Company-operated stores in the United States and Canada and online at www.carters.com and www.oshkoshbgosh.com. The Company's Just One You, Precious Firsts, and Genuine Kids brands are available at Target, and its Child of Mine brand is available at Walmart. Carter's is headquartered in Atlanta. Additional information may be found at www.carters.com.