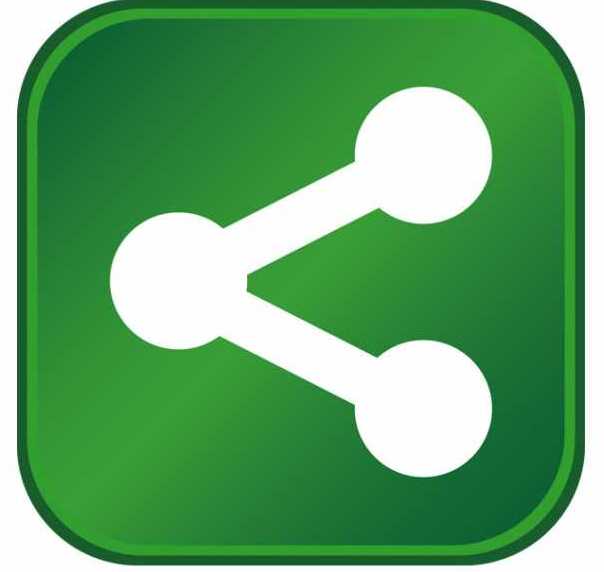 Gov. Nathan Deal announced that Floor & Decor, a multichannel specialty retailer of hard surface flooring and related accessories, will create 500 jobs over five years in the expansion and relocation of its headquarters in Atlanta. New jobs will include administrative and customer service positions.
"Floor & Decor's headquarters expansion highlights how companies that call Georgia home find success for continued growth here in the No. 1 state for business," said Deal. "Georgia is home to many of the nation's flooring industry leaders who thrive here thanks to our skilled workforce, expansive logistics infrastructure and close proximity to the Southeastern market. Companies like Floor & Decor are a driving force in our state's economy, as they invest in our communities and create quality jobs for Georgians. Our low-tax, business-friendly economic environment will continue to help Floor & Decor flourish well into the future."
Floor & Decor operates 95 warehouse-format stores in 26 states, including seven in Georgia. In February, the company opened a state-of-the-art 1.4 million-square-foot distribution center outside of Savannah, which employs over 100 people.
"We're pleased to reach this agreement, which will allow us to continue to expand in Georgia," said Floor & Decor CEO Tom Taylor. "Floor & Decor was founded in Atlanta nearly 20 years ago, and we're proud of the hundreds of high-quality jobs that we've created in Georgia. The state's business-friendly environment and infrastructure make it the perfect place for us to support our stores and our customers."
Founded in 2000, Floor & Decor stores offer a broad selection of in-stock tile, wood, laminate and natural stone flooring products, as well as decorative accessories and installation materials.
"The Cobb Chamber and SelectCobb are excited about Floor and Decor's decision to expand its global headquarters in Cobb," said Sharon Mason, president and CEO of the Cobb Chamber of Commerce. "This announcement illustrates our strong partnerships, thriving business climate, and skilled workforce. Floor and Decor's investment and job expansion will contribute to the success of Cobb County for years to come."
"Congratulations to Floor & Decor on their headquarter expansion and relocation," said Metro Atlanta Chamber President and CEO Hala Moddelmog. "It is wonderful to see one of our homegrown companies thriving in our region and continuing to invest in metro Atlanta. Floor & Decor has a strong presence in the distribution ecosystem, and they are a fantastic example of the nationwide supply chain network that has grown here, giving us the name #SupplyChainCity."
Georgia Department of Economic Development (GDEcD) Director of Existing Industry & Regional Recruitment Lindsay Martin represented the Global Commerce Division in partnership with Select Cobb, the Metro Atlanta Chamber and Georgia Power.
"Floor & Decor has been a great corporate citizen in Georgia," said GDEcD Commissioner Pat Wilson. "Our pro-business environment sets the stage for existing industries to grow and collaborate with economic development partners throughout the state, and this is a tremendous example of such a partnership."
About Floor & Decor
Floor & Decor is a leading specialty retailer of hard surface flooring, offering the broadest in-stock selection of tile, wood, stone, related tools and flooring accessories at everyday low prices. Founded in 2000, the company is headquartered in Atlanta.