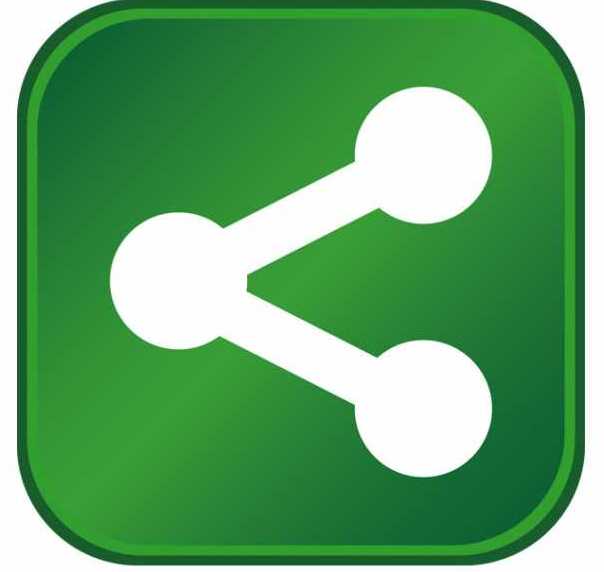 Gov. Nathan Deal announced that Ollie's will locate its new Southeast distribution center in Commerce, creating approximately 175 new jobs and investing $14.56 million into the project over the next five years.
"Georgia has become a magnet for booming companies who require a strong logistics infrastructure," Deal said. "This new facility is an example of how Georgia's No.1 business climate can help innovative companies such as Ollie's expand in the United States."
The Ollie's facility in Commerce will support the company's plans to expand its footprint in the Southeast. As part of this growth plan, the company anticipates adding 30-40 stores in Georgia over a four-year period beginning in 2014. The first Ollie's store was founded in Mechanicsburg, Pa., in 1982 and has grown to become one of America's largest retailers of closeouts, excess inventory and salvage merchandise, with 154 stores in 14 states.
The 962,000-square-foot distribution center will be located in the 450-acre Commerce 85 Industrial Park, at the intersection of I-85 and GA Highway 98 in Commerce. Once in operation, the distribution facility will support Ollie's retail expansion into Alabama, Georgia, Florida and Tennessee.
"We are delighted to expand our distribution operations into Commerce," said Ollie's Executive Vice President and Chief Financial Officer John Swygert. "Commerce is an ideal location for our business and Jackson County has received us with open arms. We look forward to bringing new jobs and opportunities to the area."
The Commerce 85 Industrial Park was developed as a joint venture between the Jackson County Industrial Development Authority, city of Commerce and Rooker. Annie Baxter, director of the logistics, energy, agribusiness and food (LEAF) team and Project Manager David Dunagan handled the project on behalf of the Georgia Department of Economic Development.
"We are excited about the expansion of Ollie's into the Southeast," said Commerce Mayor Dr. Clark Hill. "The entire council and I are especially proud that they have chosen Commerce and Jackson County for their distribution hub. The city of Commerce looks forward to Ollie's growth and prosperity in our community."
"We are very excited Ollie's has chosen Commerce and Jackson County," said Jackson County Commission Chairman Tom Crow. "They will be a great addition to our business community. This announcement now gives us strong industrial parks at all of Jackson County's exits along the I-85 Corridor."
"Georgia's pro-business resources, which include a top-ranked talent pool and a world-class transportation network, are gaining the attention of progressive retailers such as Ollie's," said GDEcD Commissioner Chris Carr. "Ollie's decision to locate to Georgia underscores how important such assets are for companies who are seeking to establish new locations to serve their customers."
About Ollie's Bargain Outlet, Inc.
Ollie's Bargain Outlet is the one of America's largest retailers of closeout, excess inventory and salvage merchandise. The privately held company was founded in 1982 and currently operates 154 stores in Pennsylvania, Maryland, Delaware, Ohio, Virginia, West Virginia, New York, New Jersey, North Carolina, South Carolina, Tennessee, Kentucky, Indiana, and Michigan. For more information, visit www.ollies.us.