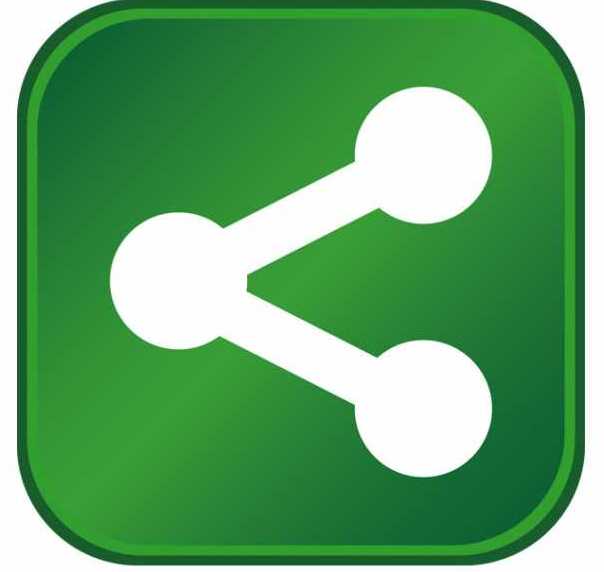 Gov. Nathan Deal announced that Tory Burch LLC, a leading American lifestyle brand, will create more than 150 jobs and invest more than $60 million in a Henry County facility by 2020. The distribution center will support Tory Burch's ecommerce business and is expected to be fully operational by the end of 2017.
"Tory Burch's decision to grow its business in Georgia is a reflection of our state providing industry leaders with the best resources to compete worldwide," said Deal. "I have no doubt that our top-ranked business climate and cutting-edge technological capabilities will continue to attract top lifestyle brands like Tory Burch."
The newly created jobs will include positions in management, administration, transportation, order processing, packaging and shipping. Tory Burch will lease a building located in the Lambert Farms Logistics Park in McDonough.
"We are pleased to be creating a new distribution center in Georgia," said Roger Farah, co-CEO of Tory Burch. "It will benefit our customers and our company as we continue to build our e-commerce business while also creating jobs at an important time for our country's economy."
Tory Burch is headquartered in New York and has 180 boutiques worldwide, including locations in Los Angeles, Shanghai, Milan and Paris, as well as nine ecommerce sites in six languages. The collection includes ready-to-wear clothing, shoes, handbags, accessories, watches, home and beauty items.
"Henry County is excited that Tory Burch has chosen McDonough to locate its new Southeastern logistics facility," said Henry County Development Authority Executive Director Charles Moseley. "We look forward to our partnership with this outstanding company and to the jobs and investment they will bring to the community."
"We're excited about the investment, job creation and continued partnership we are beginning with Tory Burch," said Georgia Ports Authority Executive Director Griff Lynch. "Georgia offers strategic logistical solutions to ensure consumers' demands are met quickly and efficiently. Tory Burch's decision to locate in Georgia validates our premier assets, and the Georgia Ports Authority is proud be a part of the value chain the state of Georgia provides."
Georgia Department of Economic Development (GDEcD) project manager Josh Stephens represented the Global Commerce Division in partnership with the Georgia Ports Authority, the Henry County Development Authority, Georgia Power, Deloitte and Jones Lang LaSalle.
"It is exciting to see leading brands like Tory Burch look to Georgia as an ideal location to better serve a growing customer base," said GDEcD Commissioner Chris Carr. "This announcement is indicative of our pro-business environment, well-connected logistics infrastructure and collaborative statewide partnerships. We look forward to working with our cohorts in Henry County and at the Georgia Ports Authority to support Tory Burch in future growth."
About Tory Burch
Tory Burch is an American lifestyle brand that embodies the personal style and sensibility of its Chairman, CEO and Designer, Tory Burch. Launched in February 2004, the collection includes ready-to-wear, shoes, handbags, accessories, watches, home and beauty. There are 180 Tory Burch boutiques across North America, Europe, the Middle East, Latin America and Asia, and the brand is available at over 3,000 department and specialty stores worldwide and toryburch.com.