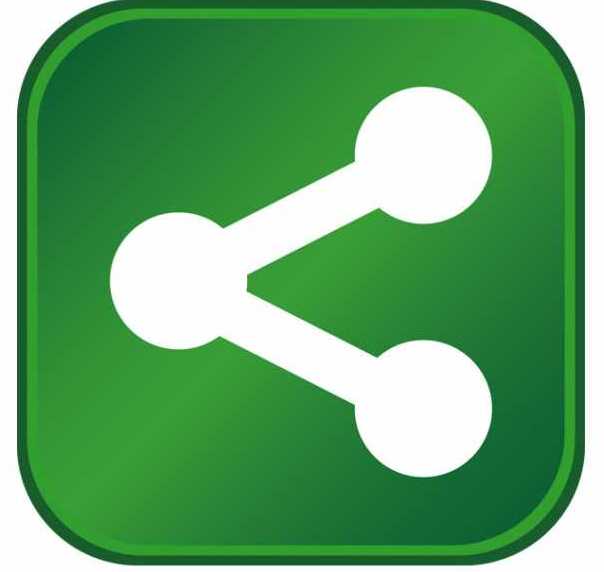 Ascena Retail Group, Inc., a national specialty retailer of apparel for women and tween girls, has announced plans to expand its operations here, creating up to 242 new jobs by 2018.
Ascena, which acquired Charming Shoppes, Inc. in June, operates through its subsidiaries the distribution needs of the company's Justice, Lane Bryant, maurices, dressbarn and Catherines brands. The company plans to invest approximately $34 million, primarily in equipment and systems, to transform the 123-acre Greencastle campus to become its primary ecommerce distribution site. Additionally, a $3 million investment will be made to build a 40,000 square-foot addition to the 794,000 square-foot facility.
"Ascena's decision to expand here is vote of confidence in the Indiana economy and the skilled workforce of Greencastle," said Governor Mitch Daniels. "FB Distro has employed generations of Hoosiers and we are happy that Ascena has chosen to make this facility and the Hoosier State a central part of its future."
Originally constructed in 1954, the Greencastle distribution center - locally known as "FB Distro" - was purchased by Charming Shoppes in 1987. Ascena plans to continue to employ 185 associates in Greencastle and to begin hiring additional distribution, warehouse and management associates this fall.
"We are pleased to partner with the state of Indiana, Putnam County and the city of Greencastle on this project," said David Jaffe, president and chief executive officer of Ascena. "We have been thoughtfully developing strategies that would best use our distribution centers across the country and enable us to provide superior service levels to our stores and customers. Online sales continue to be the most rapidly growing part of our business, and the efficient operation of ecommerce distribution is a critical component of our ability to serve our customers in an exceptional manner. The opportunity to consolidate all our ecommerce distribution under one roof - to maximize labor, inventory and transportation efficiencies - supports our strategies, and allows us to transform and expand our facility in Indiana."

The Indiana Economic Development Corporation has offered Ascena Retail Group, Inc. up to $2,170,000 in conditional tax credits and up to $75,000 in training grants based on the company's job creation plans. These tax credits are performance-based, meaning until Hoosiers are hired, the company is not eligible to claim incentives. The city of Greencastle approved additional property tax abatement and other incentives at the request of the Greencastle/Putnam County Development Center, Inc.
"We are most excited that Ascena has chosen to deploy its new e-commerce operations at the FB Distro facility here in Greencastle and Putnam County," said Greencastle Mayor Sue Murray. "FB Distro has been a great corporate citizen since first coming to the community in October of 1987. The announcement of this investment today represents the fourth expansion of their facility in the past 25 years. We are pleased to support Ascena's recent acquisition of F. B. Distro and the new focus of their operations. This is another example of how the great business climate in Greencastle is helping the community grow and prosper."
About Ascena
Ascena Retail Group, Inc. is a leading national specialty retailer of apparel for women and tween girls, operating through its wholly-owned subsidiaries, the Justice, Lane Bryant, maurices, dressbarn, and Catherines brands. The Company operates through its subsidiaries approximately 3,800 stores throughout the United States, Puerto Rico and Canada.
About IEDC
Created by Governor Mitch Daniels in 2005 to replace the former Department of Commerce, the Indiana Economic Development Corporation is governed by a 12-member board chaired by Governor Daniels. Dan Hasler serves as the chief executive officer of the IEDC.
The IEDC oversees programs enacted by the General Assembly including tax credits, workforce training grants and public infrastructure assistance. All tax credits are performance-based. Therefore, companies must first invest in Indiana through job creation or capital investment before incentives are paid. A company who does not meet its full projections only receives a percentage of the incentives proportional to its actual investment. For more information about IEDC, visit www.iedc.in.gov.