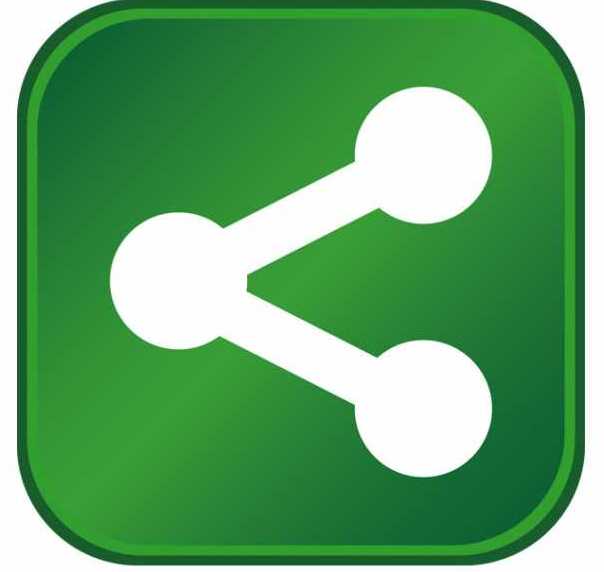 This is the largest investment in the company's four decades in the U.S. and will focus on opening new locations and maximizing fulfillment networks to reach more Americans.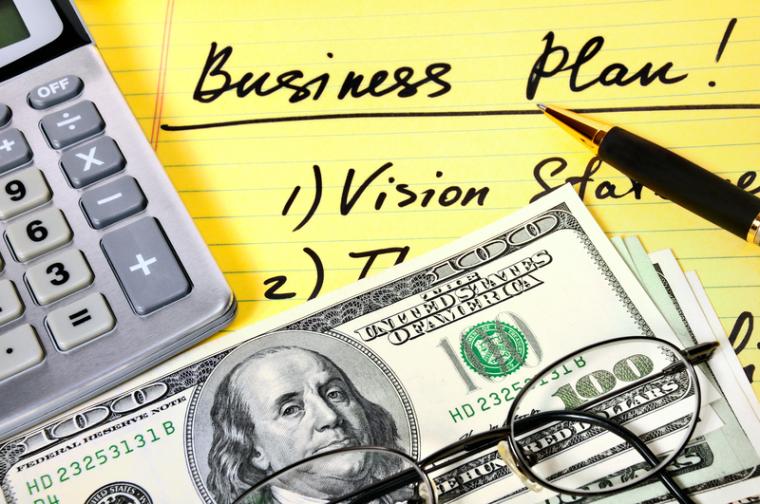 IKEA announced a $2.2+ billion investment in the company's omnichannel growth strategy in the United States over the next three years. Marking its largest investment in almost four decades of operating in the U.S., IKEA is building on the company's vision to create a better everyday life for the many people by opening new stores and locations to meet customers, strengthening its fulfillment network to secure better delivery options and providing a product offer that reflects the needs of life at home in different regions across the country.
"The U.S. is one of our most important markets, and we see endless opportunities to grow there and get closer to the many Americans with affordable products and services," said Tolga Öncü, Head of IKEA Retail, Ingka Group. "More than ever before, we want to increase the density of our presence in the U.S., ramp up our fulfillment capacities and make our offer even more relevant to local customers' needs and dreams."
The investment will bring IKEA closer to U.S. customers both physically and digitally— making it easier and more convenient to shop. In this first phase of growth, IKEA anticipates opening eight new stores, nine Plan & order points and creating over 2,000 jobs. IKEA will also open 900 new Pick-up locations where customers can conveniently collect purchases. In the last year, IKEA U.S. has opened 15 customer Pick-up locations and two Plan & Order points to make IKEA more accessible for customers. The company has also announced new locations in San Francisco, CA, and Arlington, VA, set to open this summer.
"We know U.S. customers have a strong desire for more ways to shop and experience IKEA, and this growth plan will allow us to meet that need," said Javier Quiñones, CEO & Chief Sustainability Officer, IKEA U.S. "We are committed to continuing to grow in this market with our thousands of co-workers and millions of customers who look to IKEA for home furnishing inspiration and solutions at an affordable price. Our priority is to become more accessible, while staying as affordable as possible for the many people, which is especially important given the increasing costs of living."
In the last three years, IKEA U.S. accelerated its transformation to adapt to the evolving needs of today's consumer. This latest investment will further that work by continuing to modernize existing stores to have a dual role – to offer inspiration and home furnishing expertise while also increasing its handling capacity for parcel deliveries directly from the store. The company will continue to build more effective replenishment and fulfillment capabilities while transforming last mile deliveries to ensure faster, more sustainable and more affordable deliveries.
As the company continues to grow in the U.S., so will its commitment to support people & the planet. IKEA will explore new opportunities in clean energy, circularity and affordable housing, in line with the IKEA values. As IKEA works toward its goal to be climate positive by 2030, it will increase solar and geothermal technology in locations whenever possible, transition to EV trucks to support fulfillment and delivery and reduce waste.
This year, IKEA U.S. has continued to provide opportunities to give discontinued and gently used items a second chance and a second home with the launch of As-is online, which allows customers to browse and reserve gently used products online for pick up in- store, and expansion of the Buy Back & Resell program, which provides customers the opportunity to sell back gently used IKEA furniture in exchange for store credit.