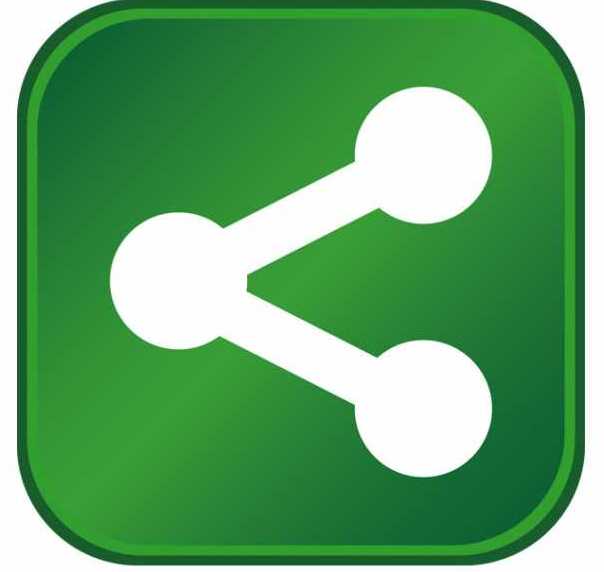 Amazon.com, Inc. announced it will open a new fulfillment center in Kansas City, Kansas. The new facility is the second large-size fulfillment center Amazon has announced within a span of four months. It will create over 1,000 full-time roles. In addition to the new fulfillment center in Wyandotte County and the upcoming facility in Edgerton, Amazon has existing Kansas facilities in Lenexa.
"Strategically located in the middle of the country, Kansas is an ideal home for businesses looking for a skilled workforce and pro-growth environment," said Kansas Gov. Sam Brownback. "The state is dedicated to attracting companies and helping them grow and create jobs. I am proud that Amazon has chosen to once again expand its footprint in the state and am confident this continued partnership will benefit all Kansans."
"We are thrilled to continue investing in Kansas, proud of our ability to create great jobs, and most importantly, excited to better serve our customers throughout the Midwest," said Amazon's vice president of North American operations Akash Chauhan. "Together with the addition of the Kansas City and the Edgerton fulfillment centers, there will be 2,000 new Amazon jobs in Kansas and none of this would be have been possible without the support we've received from state and community leaders."
Amazon employees at the 855,000-plus square-foot Kansas City fulfillment center will pick, pack, and ship smaller customer items, such as books, electronics and toys.
"This is a transformative capital investment in our city. It continues the growth Wyandotte County and Kansas City, Kansas, has enjoyed for more than a decade, building on its status as a leading job creator in the state," said Kansas City Mayor and Unified Government CEO Mark Holland. "But most significantly, it is transformative because of the quality employment opportunity Amazon will offer. Our residents will now have access to a career pathway that includes not only a job, but a chance at an education. I'm thrilled to welcome Amazon to our community."
"The investment Amazon is making in Wyandotte County is more than an economic development success, it is also a key component to solving the employment gap" said President of Wyandotte Economic Development Council Greg Kindle. "Bringing new jobs and the opportunity for career paths to Wyandotte County is essential to growing our local economy."
"This exciting project again demonstrates how important Wyandotte County is to the overall Kansas economy and why the Unified Government is recognized as a progressive, innovative and business friendly local government," said Doug Bach, Unified Government County Administrator.
Full-time employees at Amazon receive competitive hourly wages and a comprehensive benefits package, including healthcare, 401(k) and company stock awards, starting on day one. Amazon also offers regular full-time employees maternity and paternal leave benefits and access to innovative programs like Career Choice, where it will pre-pay up to 95 percent of tuition for courses related to in-demand fields, regardless of whether the skills are relevant to a career at Amazon.
To learn more about working at an Amazon fulfillment center, visit www.amazondelivers.jobs. 
This project is a joint effort of the following partner organizations: Kansas Department of Commerce, Kansas Department of Transportation, Unified Government of Wyandotte County, Wyandotte County Economic Development, Council to WYEDC, Board of Public Utilities, Kansas Gas Service, KCK Community College and NorthPoint Development.
About Amazon
Amazon is guided by four principles: customer obsession rather than competitor focus, passion for invention, commitment to operational excellence, and long-term thinking. Customer reviews, 1-Click shopping, personalized recommendations, Prime, Fulfillment by Amazon, AWS, Kindle Direct Publishing, Kindle, Fire tablets, Fire TV, Amazon Echo and Alexa are some of the products and services pioneered by Amazon. For more information, visit www.amazon.com/about.