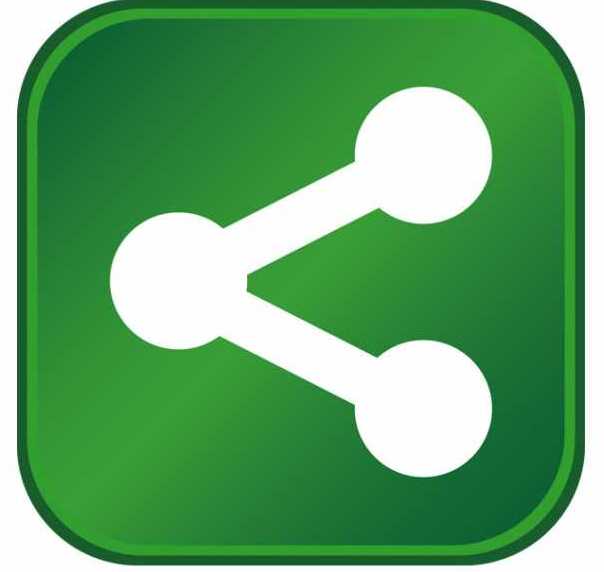 The Kansas City Area Development Council (KCADC)announced that Overstock.com, Inc. (NASDAQ: OSTK), one of the world's largest online home goods and furniture retailers, will open a distribution center in Kansas City, Kansas. The new 517,000-square-foot operation, located at 5300 Kansas Avenue, will create more than 100 jobs within the next two years.
The Utah-based eCommerce leader, founded in 1999, plans to start outbound delivery operations from the new KC facility in October 2018. Overstock intends to expand the distribution center's operations to include returns processing in the future. The new warehouse is strategically positioned to allow Overstock the ability to offer two-day ground shipping to nearly every customer in the contiguous United States. 
"Selecting Kansas City as the home of Overstock's newest fulfillment center allows us to offer over 99% of our U.S. customers two-day shipping options, improving shopping experiences by getting orders into the customer's hands as soon as possible," said Overstock.com Vice President of Supply Chain, Carroll Morale. "We're extremely thankful for all of the support and collaboration we've received from state and local officials and the Kansas City Area Development Council during this expansion process."
Tim Cowden, president and CEO, Kansas City Area Development Council, said, "Overstock.com joins a growing community of ecommerce retailers finding significant benefits to a KC location, including CVS, Amazon, Jet.com and a number of automotive businesses."
In 2017 alone, Kansas City saw growth in distribution and fulfillment facilities from 100,000 to 1.2 million square feet, which included ecommerce companies like Amazon and Hy-Vee Aisles, major retailers like Dollar Tree and companies like Spectrum Brands and Horizon Global.
KCADC was proud to work with several regional partners in attracting Overstock.com to the region: State of Kansas, Kansas Department of Commerce, Wyandotte County Economic Development Council, Board of Public Utilities, Newark Grubb Zimmer, QPS Employment, Focus Workforce Management, Express Employment Professionals, IMKO Workforce Solutions and KC SmartPort. 
About Overstock.com
Overstock.com, Inc. Common Shares (NASDAQ:OSTK) / Series A Preferred (Medici Ventures' tZERO platform: OSTKP) / Series B Preferred (OTCQX:OSTBP) is an online retailer based in Salt Lake City, Utah that sells a broad range of products at low prices, including furniture, décor, rugs, bedding and home improvement. In addition to home goods, Overstock.com offers a variety of products including jewelry, electronics, apparel, and more, as well as a marketplace providing customers access to millions of products from third-party sellers. Additional stores include Pet Adoptions and Worldstock.com dedicated to selling artisan-crafted products from around the world. Forbes ranked Overstock in its list of the Top 100 Most Trustworthy Companies in 2014. Overstock regularly posts information about the company and other related matters under Investor Relations on its website, www.overstock.com.
About KCADC
The Kansas City Area Development Council serves the 18-county, two-state Kansas City area by marketing the region's business and lifestyle assets to companies around the world. Working closely with its 50+ state, county and community partners the region has attracted more than 60,000 new jobs over its 40-year history. KCADC also leads the efforts behind KC SmartPort, the KC Animal Health Corridor and TeamKC. www.thinkkc.com  
About KC SmartPort
KC SmartPort is the authority on logistics opportunities in the 18-county, bi-state Kansas City region.  A non-profit economic development organization, KC SmartPort promotes and enhances the Kansas City region's status as a leading North American logistics hub. www.KCSmartPort.com.