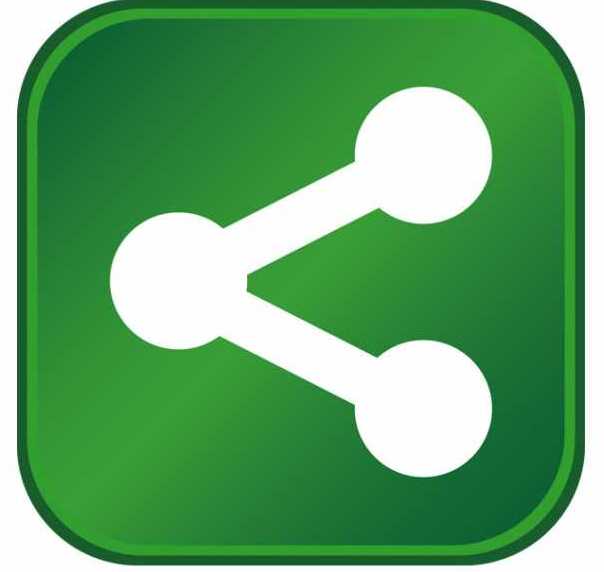 The Kansas City Area Development Council (KCADC) announced today that Turn5, an award-winning ecommerce retailer, will open a new distribution center in the Kansas City metro area. The new operation, located in a 365,000-square-foot space at 17700-17790 College Boulevard in Lenexa, will create an estimated 100 jobs over the next three years.
Turn5's Kansas City area office will serve as an extension of its fulfillment operations which offer aftermarket automotive products to the company's clients nationwide. Turn5, the operating company for AmericanMuscle.com, ExtremeTerrain.com, and AmericanTrucks.com, has won several prestigious awards, including EY Entrepreneur of the Year in 2017.
"Kansas City offers a strong advantage for a company like Turn5," said Tim Cowden, president and CEO, Kansas City Area Development Council, "The region's central location and infrastructure mean 85 percent of the U.S. population can be reached from Kansas City within two days or less. That equals huge value for ecommerce fulfillment."
Turn5 maintains its growth by keeping relationships with car manufacturers, vendors, customers, civic organizations and collaborative partners. Turn5's leadership and its employees work collaboratively with leading minds in both technology and the automotive aftermarket, positioning the company at the industry's forefront for years to come.
"Through excellent web design, rapidly growing video content, and award-winning customer service, we tap into our customers' enthusiasm and join them on every step of their journey. Our presence in Kansas City will help us expand our fulfillment operation and create better customer experiences," said Steve Voudouris, CEO and founding partner of Turn5.
KCADC was proud to work with regional partners in attracting Turn5 to the region, including the State of Kansas, Kansas Department of Commerce, City of Lenexa, KCP&L, JLL, Block Real Estate Services and KC SmartPort.  
Turn5 is one of many companies choosing the Kansas City area for distribution centers. In 2017, Kansas City saw growth in distribution and fulfillment facilities from 100,000 to 1.2 million square feet, which included eCommerce companies like Amazon and Hy-Vee Aisles, major retailers like Dollar Tree, and companies like Spectrum Brands and Horizon Global.
About Turn5
Turn5 is a leading ecommerce provider founded in 2004 by brothers Andrew and Steve Voudouris. Their growing aftermarket performance niche was started in their parent's basement more than 14 years ago. Turn5 has grown exponentially and is poised to continue this expansion through their focus on providing prompt customer service and fast product delivery. With 400+ employees, the Turn5 team is driven by the company's emphasis on the customer's experience and going above and beyond to support them, offering free same day shipping, phone and chat support, and free catalogs to supplement its robust mobile and desktop websites. To learn more about Turn5, please visit www.turn5.com.
About KCADC
The Kansas City Area Development Council serves the 18-county, two-state Kansas City area by marketing the region's business and lifestyle assets to companies around the world. Working closely with its 50+ state, county and community partners and its more than 60,000 new jobs over its 40-year history, KCADC also leads the efforts behind the KC Animal Health Corridor, KC SmartPort and TeamKC. www.thinkkc.com.