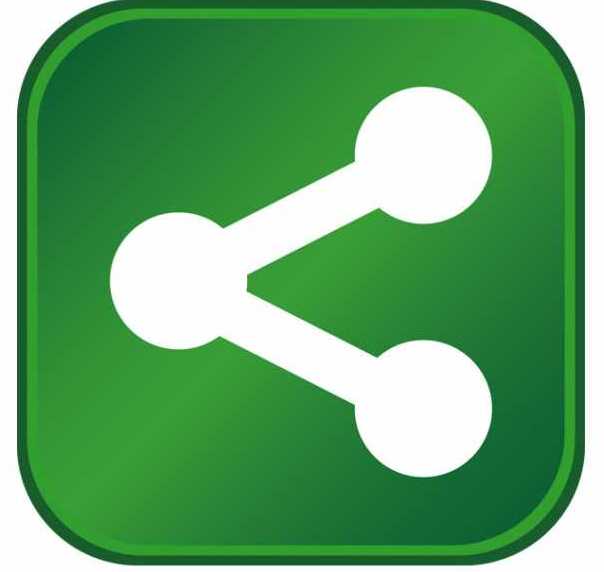 Tractor Supply Co., a major rural lifestyle retailer in the United States, will create approximately 156 full-time jobs at its distribution facility in Franklin with an $8.5 million investment, Gov. Matt Bevin announced.
"Tractor Supply is a major employer in the Franklin area, and we are thrilled they have decided to expand operations and create even more job opportunities within the region," Gov. Bevin said. "This popular company has cultivated a strong reputation nationwide, and their growing presence here in Kentucky affirms the commonwealth's ideal climate for economic success. Congratulations to both Tractor Supply and the Simpson County community on this great news."
As part of the investment, Tractor Supply will install new equipment to enhance the facility's distribution capabilities to support sales growth. Company executives elected to add jobs and reinvest in the Franklin operation to accommodate rising demand at stores throughout the country.
"For the past seven years, Tractor Supply Co. has had a wonderful working relationship with the Franklin, Ky. community," said Ronda Ruane, general manager of the company's Franklin distribution center. "Through these equipment and team member additions, we are excited to be able to better serve our customers across the country and continue the standard of excellence set by our current team members."
Tractor Supply, founded in 1938 and headquartered in Brentwood, Tenn., operates over 1,725 rural lifestyle retail stores in 49 states, and an e-commerce website. The company began as a mail order tractor parts business and now employs more than 28,000 people with an annual revenue of more than $7 billion in 2017. Tractor Supply serves as a one-stop shop for recreational farmers, ranchers and anyone living a rural lifestyle and offers an extensive mix of products necessary to care for home, land, pets and animals. The company established the distribution facility in Franklin in 2011, where it currently employs more than 300 people.
Sen. David Givens, of Greensburg, said the new job opportunities will greatly benefit the community.
"I'm thrilled to hear that Tractor Supply Co. will continue to invest and expand in Franklin," Sen. Givens said. "The creation of more than 150 new full-time jobs is welcome news to the people of Simpson County."
Rep. Wilson Stone, of Scottsville, acknowledged the group effort to keep the company's growth in Kentucky.
"Tractor Supply has been a great corporate partner for Simpson County, so this additional investment, and the numerous jobs it creates, is certainly wonderful news," Rep. Stone said. "I want to thank its leaders for taking this step, and I appreciate the hard work done by our local and state economic development officials to help make this possible. I've been proud to work with them over the years."
Franklin Mayor Ronnie Clark noted the company's significance to the local workforce.
"This is great news for the city of Franklin," Mayor Clark said. "Tractor Supply Co. is becoming one of our largest employers and continues to grow. I am personally very pleased that they are expanding their operations in our community."
Simpson County Judge-Executive Jamie Spears said the community is fortunate to be home to a company like Tractor Supply.
"Simpson County is very blessed to have Tractor Supply Co. in our area. Their facility is the largest in our county and they are quickly becoming one of our biggest employers," Judge-Executive Spears said. "We are grateful for their continued growth in Simpson County."
Gary Broady, chairman of the Franklin-Simpson Industrial Authority reflected on efforts to attract the company to Kentucky in 2011.
"Seven years ago, our industrial board had the pleasure of working with Tractor Supply Co. in locating a major distribution center in our Sanders Interstate Industrial Park," Broady said. "Their huge facility has brought hundreds of jobs to Franklin, and I am very excited that they will be adding more jobs to their great facility."
To encourage the investment and job growth in the community, the Kentucky Economic Development Finance Authority (KEDFA) in August preliminarily approved the company for tax incentives up to $1.8 million through the Kentucky Business Investment program. The performance-based incentive allows a company to keep a portion of its investment over the agreement term through corporate income tax credits and wage assessments by meeting job and investment targets.  
Additionally, Tractor Supply can receive resources from the Kentucky Skills Network. Through the Kentucky Skills Network, companies can receive no-cost recruitment and job placement services, reduced-cost customized training and job training incentives. In fiscal 2017, the Kentucky Skills Network provided training for more than 120,000 Kentuckians and 5,700 companies from a variety of industry sectors.
For more information on Tractor Supply, visit www.TractorSupply.com.
A detailed community profile for Simpson County can be viewed here. 
Information on Kentucky's economic development efforts and programs is available at ThinkKentucky.com. Fans of the Cabinet for Economic Development can also join the discussion on Facebook or follow on Twitter. Watch the Cabinet's "This is My Kentucky" video on YouTube.