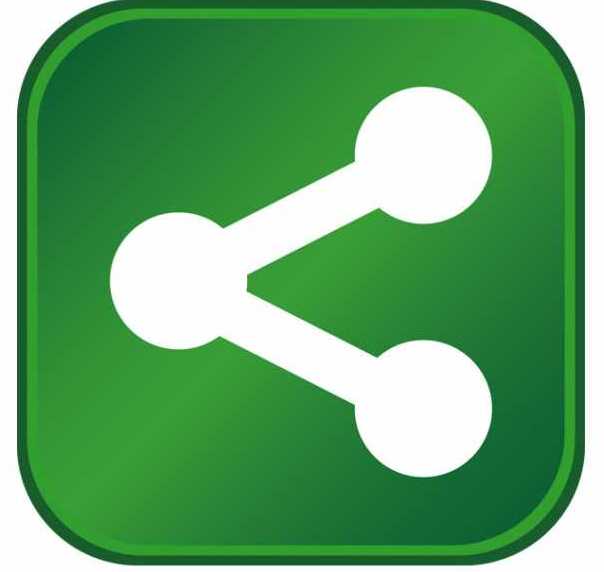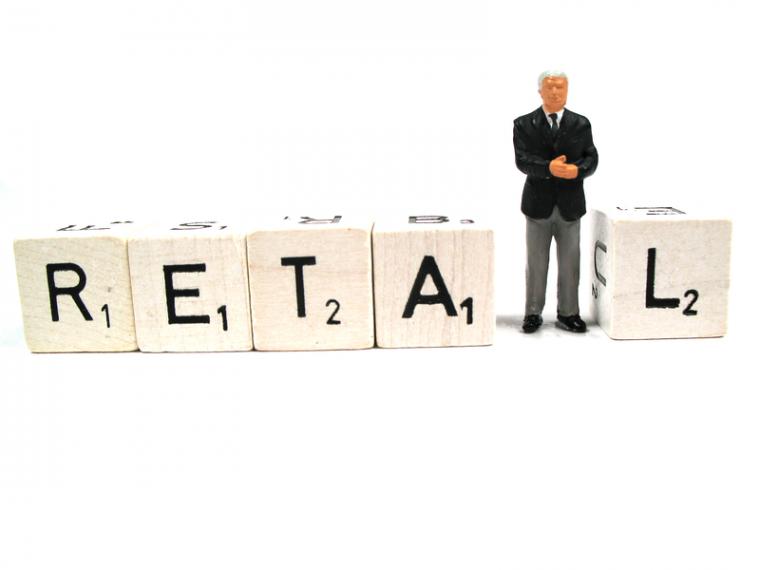 L.L.Bean announced it will open three new retail stores in the U.S. and four stores in Canada in 2021, following its announcement of its strongest fiscal year in nearly a decade.
L.L.Bean said the announcement is an important milestone in the company's omnichannel growth plan, representing continued investment in its direct-to-consumer, brick-and-mortar model. In 2020, L.L.Bean made significant strides in channel diversity via its first-ever U.S. wholesale partnerships, large-scale design collaborations, e-commerce investments and a growing footprint in Canada.
The 108-year-old outdoor retailer will open three new stores in the U.S. by the end of 2021, with openings beginning as early as next month. The first new retail location is set to open in Salem, NH, on May 14. It will be L.L.Bean's sixth store in New Hampshire. Other stores are on-track to open this fall in Millbury, MA, and in Amherst, NY, marking the eighth L.L.Bean store in Massachusetts and seventh in New York state. 
"While 2020 posed many challenges to our business, including the temporary closure of all retail stores, we are committed to increasing our brick-and-mortar presence in order to serve more communities," said L.L.Bean President and CEO Stephen Smith. "We know that a record number of people reconnected with the outdoors amidst the pandemic, some for the first time, and we see these new habits remaining firmly in place going forward."  
L.L.Bean has seen continued success in Canada since entering the market in 2018 with the launch of its Canadian e-commerce site, which was shortly followed by the opening of its first Canadian retail store in Oakville, Ontario, in 2019. In 2020, alongside Jaytex Group, the heritage outdoor brand opened three additional stores in Barrie, Ottawa and Toronto, Ontario, and will continue this momentum with four new store openings across three provinces by the end of 2021.   
The new brick-and-mortar locations are slated to open this fall in Victoria and Burnaby, British Columbia, Dartmouth, Nova Scotia, and Calgary, Alberta, and come in response to L.L.Bean's growing customer base – which saw 100 percent growth in 2020 – and continued customer interest in a larger physical retail presence across Canada. 
 "Despite the hurdles that the pandemic presented, in 2020 we successfully opened three new L.L.Bean retail locations in Ontario and saw strong overall performance in the Canadian market," said Howie Kastner, President of Jaytex Group. "This continued success speaks to the inherent love of the outdoors and eagerness for new adventures that Canadian customers share with the brand. We look forward to continuing to explore opportunities across Canada and support this growing customer base." 
In addition to new store openings, L.L.Bean's Flagship Store and Hunt & Fish Store in Freeport, Maine, will return to a 24-hour schedule on May 3. These stores temporarily closed as a result of the pandemic and re-opened with limited hours in May 2020.