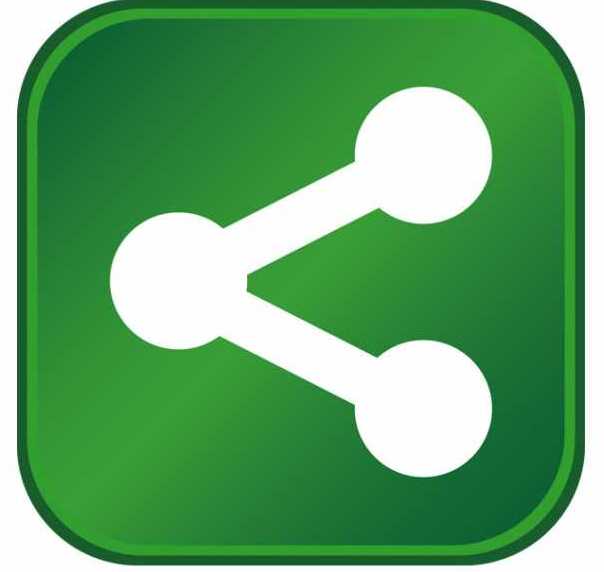 Amazon announced plans to open a 1.2 million-square-foot fulfillment center in North East, Maryland. Amazon currently employs more than 3,000 associates at its fulfillment and sortation centers in Baltimore and plans to create 700 new positions at its third Maryland facility.
"We're excited to open a new, state-of-the-art fulfillment center in North East, creating hundreds of full-time jobs that offer wages 30 percent higher than traditional retail stores and include comprehensive benefits on day one, bonuses and stock awards," said Akash Chauhan, Amazon's vice president of North America operations. "Maryland has an incredible workforce and we are happy to be expanding there to serve custom​ers."
"Creating jobs and growing Maryland's economy is a top priority of our administration," said Governor Larry Hogan. "Amazon's continued investment in Maryland, which includes thousands of jobs for our citizens, is a prime example of companies that choose to locate and expand their business right here in Maryland – a testament to our state's thriving economy."  
North East fulfillment center will support customer fulfillment. The company employs thousands of full-time employees at its Baltimore fulfillment center and sortation center and continues to hire to meet growing customer demand.
"Economic development is a major priority of my administration and the attraction of Amazon, the 18th largest company in the US and the 3rd most admired company in the world, is a great example of the type of projects I'd like to see and bring to Cecil County in the future," said Cecil County Executive Dr. Alan McCarthy.
In addition to competitive wages and comprehensive benefits, Amazon also offers employees innovative programs like Career Choice, where it will pre-pay 95 percent of tuition for courses related to in-demand fields, regardless of whether the skills are relevant to a career at Amazon. Since the program's launch four years ago, more than 9,000 employees in 10 countries have pursued degrees in game design and visual communications, nursing, IT programming and radiology, to name a few.​
For more information, please visit www.amazondelivers.jobs​.