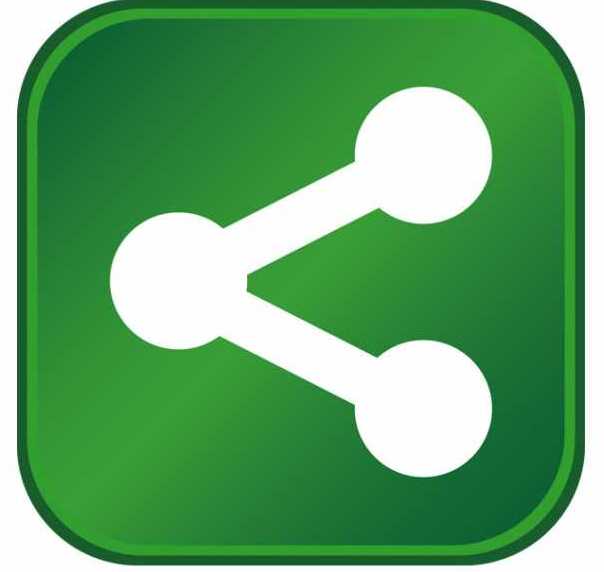 Maryland Department of Business and Economic Development (DBED) Secretary Dominick Murray joined with executives from Sephora Americas, the leading prestige beauty retailer, to officially open the company's new 650,000 square-foot distribution facility in Perryman. The Company, which has operated in Harford County since 2005, plans to retain its existing workforce of 410 employees, and add another 200 full-time jobs by December 2017. To assist with the project, the State approved a $1 million grant, which will be paid out in stages provided the company meets performance benchmarks.
"Our investments in education, innovation and infrastructure continue to set Maryland apart and offer quality brands like Sephora Americas a competitive advantage in today's marketplace," said Governor Martin O'Malley. "We're thrilled Sephora has chosen to expand operations in Maryland and is continuing to create new jobs."
"We are pleased to continue to work with Sephora Americas' as they expand and create 200 new jobs for Maryland's workers," said Lt. Governor Anthony Brown. "We remain committed to investing in world-class companies like Sephora, ensuring that they continue to grow and stay in our state."
Attending the ribbon cutting were President and CEO of Sephora Americas Calvin McDonald; Chief Financial Officer Alexis Rollier; and Senior Vice President Mike Racer. Harford County Economic Development Director Jim Richardson also attended.
"I was pleased to join with Sephora executives to open this new state-of-the-art E-commerce facility, which will help the company move products to their customers that much faster," said Secretary Murray. "Sephora has been an outstanding corporate citizen and we are pleased to see them continue to make their home in Maryland."
"We are thrilled to officially open our new distribution center and are tremendously grateful for our partnership with DBED and the State of Maryland. All of us at Sephora are looking forward to having a larger presence in Harford County through this exceptional new distribution center that will enable us to provide even more rapid and efficient service to our clients," said Marty Flaherty, Vice President of Distribution, Sephora Americas.
Headquartered in San Francisco, Sephora Americas operates more than 330 stores in the U.S. and Canada and more than 380 locations in JC Penney department stores. The Company also operates the world's top beauty website, Sephora.com. Sephora is well known for its unique retail concept, which is rooted in its distinctive open-sell store design, the beauty expertise of its sales consultants and, most importantly, its unparalleled combination of over 200 classic and emerging brands across a broad range of product categories. Sephora has also been recognized as a leading digital brand and continues to advance this arena through mobile and social media initiatives.  Sephora was founded in France in 1970 and acquired in 1997 by Paris-based LVMH Moët Hennessy Louis Vuitton, the world's leading luxury products group. Sephora Americas launched in 1998. For further information, please visit www.sephora.com
About DBED
The Maryland Department of Business and Economic Development stimulates private investment and creates jobs by attracting new businesses, encouraging the expansion and retention of existing companies, and providing workforce training and financial assistance to Maryland companies. The Department promotes the State's many economic advantages and markets local products and services at home and abroad to spur economic development and international investment, trade and tourism. Because they are major economic generators, the Department also supports the Arts, film production, sports and other special events. For more information, visit www.choosemaryland.org.