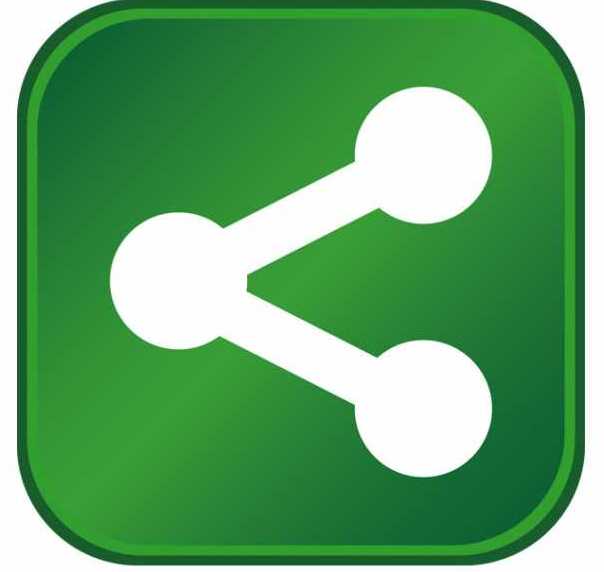 Expansion of BJ's Wholesale Club continues with the opening of two new stores next year. Bringing along with it 140 jobs, the store will provide shoppers with a slew of savings. One store will follow the opening of two others in Michigan this fall, located in Chesterfield. The other will be the 33rd store in Florida, located in Pensacola.
"We see great potential in these markets and look forward to delivering outstanding value and savings to hardworking families in both communities," Christopher J. Baldwin, Chairman and CEO, said in a press release. "Millions of members love us for the value, convenience, and exciting assortment we offer our members every day and we're excited to bring our fresh approach to both Pensacola and Chesterfield."
Among BJ's unique deals are 25 percent savings compared to other grocers, low prices on gas, and acceptance of coupons generated outside the wholesaler. Each new location will feature BJ's Gas® in addition to the stores, which offer conveniences from fresh foods to pet supplies. Another of the company's customer favorites include the "treasure-hunt experience," bringing them an assortment of apparel, toys, and tech.