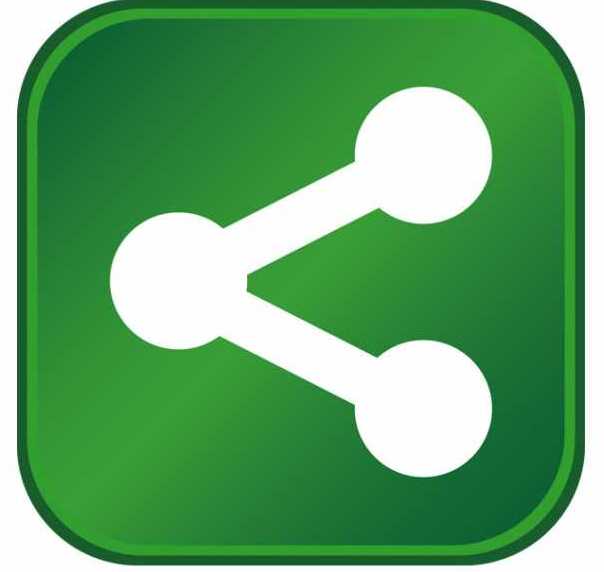 One of the nation's fastest growing contractors has announced plans to expand into the St. Louis, Missouri area. Baton Rouge, La.-based, national contractor Jasper Contractors, Inc. will bring more than 100 new jobs to St. Louis. The announcement comes less than two weeks after expanding into the Dallas/Ft. Worth market. Jasper currently has offices in Atlanta, Baton Rouge, New Orleans, Chicago, Cincinnati, Denver, Evansville, Indianapolis, Phoenix, Salt Lake City and Dallas/Ft. Worth. The St. Louis expansion will be the 12th city and the third expansion in 2012 (Indianapolis). Jasper specializes in Roofing and HVAC services.
"We are going to open one of our biggest Jasper Material Yards in St. Louis, and it will serve as a major hub to aid us in our plans to further expand throughout the region. I couldn't be more excited for the company. This is a great market for JasperRoof.com and JasperAir.com and we will be working with our manufacturing partners Owens Corning™ and Trane™ in the St. Louis market." Says Brian Wedding, Owner and CEO of Jasper BrianWedding.com.
Jasper recruiters will be hosting job fairs and conducting interviews until its hiring goal has been met. New positions range from management, outside sales, office staff, warehouse and CDL drivers. Pay varies by position and ranges from hourly rates to base salaries with commissions and bonuses that can exceed $150,000 annually. Jasper provides 100% paid medical coverage to all employees and their dependents.
 "We want to attract the best local sales talent by providing them with a realistic six-figure income opportunity," says Brian Wedding, Owner and CEO of Jasper.
Our compensation package is unrivaled in the industry…in addition to full company paid health care for the entire family; management and outside sales representatives are provided with a company truck, computer, smart phone, and all the necessary tools to be successful. We are moving forward in 2012 with a great deal of optimism and we're looking for the best to join our expanding team. Eighty percent of the openings will be designated for Outside Sales Professionals who are interested in making $100,000 plus."
Jasper's expansion comes at a time when St. Louis-area residents may need help from HVAC and roofing experts more than ever before. Last weekend, violent hail storms ripped through the surrounding communities causing considerable damage to roofs and HVAC units – and a sudden swell in insurance claims. The company's unique approach to dealing with catastrophic events is a recession-proof niche that has helped Jasper to prosper, even during a sagging economy in which they experienced a 98% increase in revenue from 2010 to 2011. "That's unprecedented growth for any contractor in America these days," states Mr. Wedding.
"Jasper works with both insurance adjustment firms and property owners," Wedding says. "We guide property owners through the claims process to ensure accuracy and efficiency."
 Along with many new jobs, Jasper helps stimulate local economies by utilizing small businesses for services including advertising and the purchasing of construction materials. "Our St. Louis truck fleet will consist of more than 80 vehicles – all of which require fuel and maintenance," Wedding says. "The construction industry helps a variety of other local businesses, and we look forward to helping put area residents to work."
For more information call 800-610-9403 or visit www.JasperRoof.com and www.JasperAir.com for a complete listing of open positions.
About Jasper Contractors Inc.
Jasper Contractors, a national roofing and HVAC company headquartered in Baton Rouge, La., has offered exceptional roofing services since 2004. With offices located in Atlanta, Baton Rouge, Chicago, Cincinnati, Denver, Evansville, New Orleans, Salt Lake City, Phoenix, Indianapolis, Dallas/Ft. Worth and now St. Louis, Jasper has earned an excellent reputation as the go-to contractor. All Company contractors are certified, licensed, bonded and insured. Jasper specializes in offering a no-cost inspection and helps customers navigate the insurance claims process when they've sustained hail or wind damage to their roof or HVAC unit. The company provides superb customer service and employs only highly trained, highly skilled roof installers.