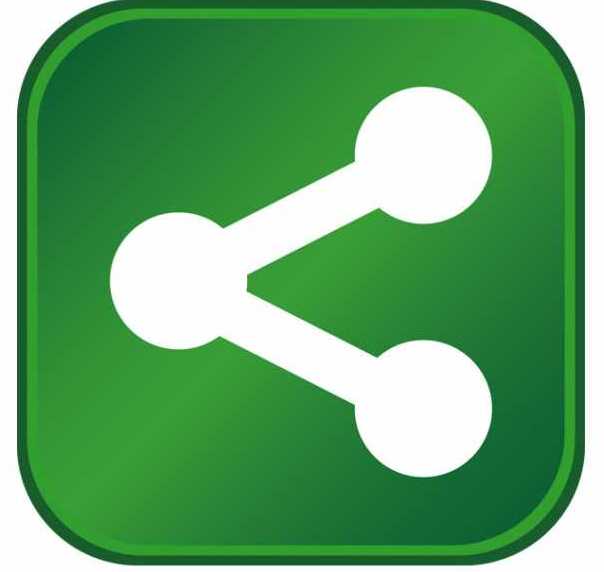 Officials from Hudson Salvage, LLC, leading purchaser of retail salvage merchandise, have announced the company is locating a distribution center in Tippah County in northeast Mississippi.  The company's new distribution facility will be housed in the one million-square-foot building formerly occupied by furniture manufacturer BenchCraft. The project represents a significant investment by Hudson's  and offers the potential to create several hundred  new jobs at the facility over the next several years.
The distribution center will serve the company's Dirt Cheap and Treasure Hunt stores in north Mississippi, Tennessee and Alabama. With the location of this new distribution facility in northeast Mississippi, the company plans to significantly increase its retail presence in the area.
"The acquisition of this facility is critical to our further retail expansion in Alabama and Mississippi, and it positions us for even more growth in other markets including Tennessee," said Robert Aaron Roberts, the chief executive officer of Hudson Salvage.  "We appreciate the assistance afforded by local and state officials in making this acquisition. The roots of our company have been in Mississippi for over 70 years. We are proud to call it home and acknowledge this state as one of the best places in the country to grow your business."
The Mississippi Development Authority (MDA) worked closely with the company and local officials to assist with the project. MDA provided funding to Tippah County through the Development Infrastructure Program to help with infrastructure improvements for the project.
"Hudson's was founded in Mississippi years ago, and we are very proud of the continued success the company has experienced throughout the years. The company's decision to locate a new distribution center in Tippah County speaks volumes about its dedication to doing business in Mississippi," said Gray Swoope, MDA executive director. "I appreciate company officials for their continued investment in their home state, and I look forward to working with them in the future as they continue to grow."
Hudson Salvage is a leading purchaser of retail salvage merchandise. The company purchases name brand merchandise from the insurance industry that may be damaged due to fires, tornadoes or other acts of nature.  It also purchases end-of-season merchandise and merchandise that is left over following closeouts and bankruptcies. Hudson Salvage currently employs more than 1,100 workers in over 49 retail stores totaling approximately 1,100,000 square feet in Alabama, Louisiana and Mississippi. To learn more, please visit the company's Web site at www.hudsonsalvagellc.com.