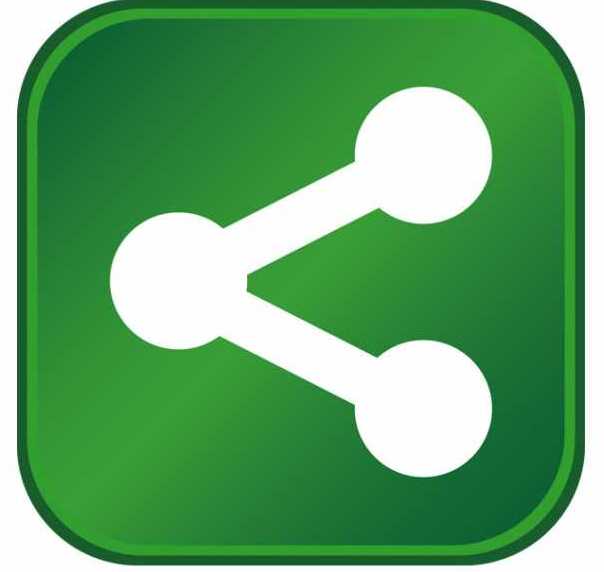 Gov. Phil Bryant and Williams-Sonoma, Inc. announced the company is expanding operations at its 2 million-square-foot distribution center in Olive Branch, Miss. The project is creating approximately 900 new jobs, in addition to the over 650 current employees. Additionally, the facility employs between 2,000 and 3,000 seasonal workers each year during peak periods.
"Williams-Sonoma, Inc. is a valued business partner to the state of Mississippi, and today's announcement reaffirms that partnership," Gov. Bryant said. "We strive to provide businesses with a supportive business climate so they can grow and be successful. Today's announcement by this great company is a testament to that support and to the local workforce that is exceptional. Williams-Sonoma, Inc. has provided hundreds of jobs for the area's residents since 1999, and the addition of these new jobs to its Olive Branch facility will have a strong, positive impact on the local economy for years to come. I thank the Williams-Sonoma, Inc. team for selecting Olive Branch as the site of this significant expansion, and I wish the company many more years of success in north Mississippi."
"With the partnership from the state of Mississippi and the Mississippi Development Authority, we are proud to announce the expansion of our Williams-Sonoma, Inc. Olive Branch distribution center," said Dean Miller, Chief Operating Officer for Williams-Sonoma, Inc. "Our distribution and transportation centers are the foundation of our worldwide supply chain. The expansion of this facility has enabled us to create hundreds of new job opportunities for the local economy, thereby making Olive Branch the largest distribution and fulfillment operation in our portfolio."
The Mississippi Development Authority provided assistance in support of the project to expand the existing parking area and provide lighting for the parking area.
"In today's economy, job creation is a top priority. MDA appreciates Williams-Sonoma, Inc. for providing so many Mississippians with these new job opportunities, and we take pride in the fact we were able to utilize our resources to assist the company as it creates these jobs and further strengthens its roots in our state," said MDA Executive Director Brent Christensen. "We thank our partners at the DeSoto County Economic Development Council for working with us to help this great company expand."