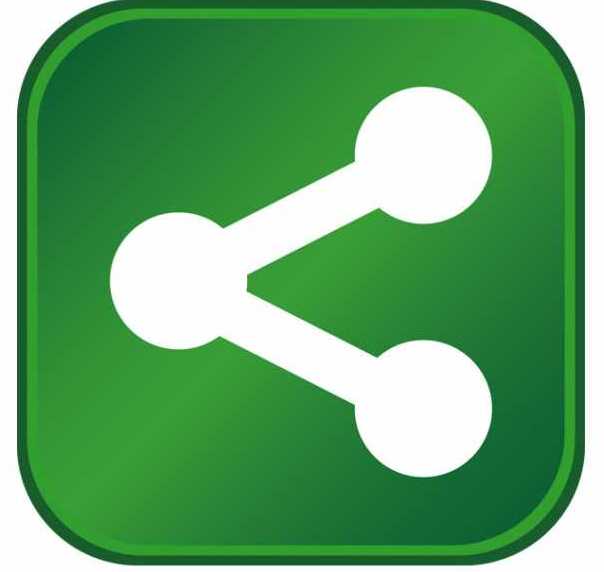 Governor Roy Cooper and local elected officials joined Publix Super Markets in announcing a major new investment in Greensboro and Guilford County. The company plans to hire 1,000 employees with $400 million in capital investment for its new distribution and logistics campus.
Mayor Nancy Vaughan:
The City of Greensboro is thrilled to welcome Publix to our community. With our penchant for logistics, trained workforce and proven track record in industrial development, it's no wonder that Publix selected Greensboro for this state-of-the-art logistics hub. We look forward to partnering with Publix in recruiting 1000 associates in new careers with such a highlyesteemed company. Finally, I want to thank Publix for specifically locating in east Greensboro, an area ripe for continued industrial and business development.
Guilford County Chair of the County Commission Alan Branson:
On behalf of Guilford County, I want to thank Publix for believing in our community, region, and state. The real work begins now as the company plans to build more than one million square feet of industrial distribution and logistics space while recruiting 1000 new and quality jobs; we will work hand-in-hand with Publix to see this project to successful fruition.
Darlene Leonard, Chair of the Guilford County Economic Development Alliance:
The Publix project is extremely important to Greensboro/High Point and Guilford County. We're quite proud of this news and thank the company for placing such a critical component of their future in our community. I also want to thank our economic development volunteer leaders and staff who worked tirelessly on this project. Welcome, Publix!
About the Guilford County Economic Development Alliance
The Guilford County Economic Development Alliance (GCEDA) is an economic development partnership amongst Guilford County, City of Greensboro and City of High Point. The Greensboro Chamber of Commerce and High Point Economic Development Corporation serve as staff to GCEDA. Formed in November 2015, GCEDA works to recruit and expand new job opportunities and capital investment to Guilford County, North Carolina.