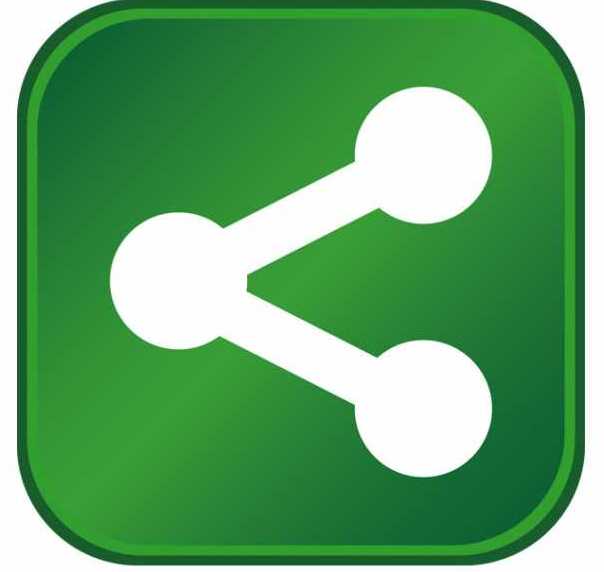 Gov. Bev Perdue announced that Ralph Lauren Corporation, a leader in the design, marketing and distribution of premium lifestyle products, will expand its presence in High Point. The company plans to create 500 jobs over the next five years and invest $97 million. The project was made possible in part by state grants from the Job Development Investment Grant and the One North Carolina Fund award.
"My top priority is creating jobs," said Gov. Perdue, "One of the best ways to do that that is by helping existing companies expand. We know we have a strong business climate and the skilled workforce that Ralph Lauren needs to thrive in North Carolina."
For more than 44 years, Ralph Lauren's reputation and distinctive image have been consistently developed across an expanding number of products, brands and international markets. The Company's brand names, which include Polo by Ralph Lauren, Ralph Lauren Purple Label, Ralph Lauren Collection, Black Label, Blue Label, Lauren by Ralph Lauren, RRL, RLX, Rugby, Ralph Lauren Childrenswear, Denim & Supply Ralph Lauren, Chaps and Club Monaco, constitute one of the world's most widely recognized families of consumer brands.
"We are happy to have found a home in High Point and look forward to expanding our operations in North Carolina and continuing our commitment to the community with the creation of new jobs over the next few years," said Roger Farah, president and chief operating officer, Ralph Lauren Corporation.
Ralph Lauren Corporation is High Point's fourth largest employer, with more than 1,400 employees. The company's wide range of North Carolina operations include three distribution centers, a customer contact center, various office functions, a research and development facility, and more. The expansion would include inventory management, and additional R&D operations.
Salaries will vary by job function, but the total payroll for the new positions will be nearly $15.5 million.
To help facilitate this expansion, the company has been awarded a grant of up to $500,000 from the state's One North Carolina Fund. This fund assists the state in industry recruitment and expansion by providing financial assistance through local governments to attract business projects deemed by the governor to be vital to a healthy and growing state economy. One North Carolina Fund grants require a local match, and this grant is contingent upon approval of local incentives.
"Ralph Lauren chooses its locations with the same care that has gone into making it one of the most distinctive and respected brands in the world," said Sen. Gladys Robinson, of Guilford County. "Like a growing number of companies, Ralph Lauren knows that our history of investing in education has built a workforce second to none, workers who are ready to make that company bigger and stronger."
In addition, the state Economic Investment Committee voted to award a Job Development Investment Grant to Ralph Lauren. JDIGs are awarded only to new and expanding businesses and industrial projects whose benefits exceed the costs to the state and which would not be undertaken in North Carolina without the grant.
Under the terms of JDIG, the company is eligible to receive a grant equal to 60 percent of the state personal income withholding taxes derived from the creation of new jobs for each of the nine years in which the company meets annual performance targets. If Ralph Lauren meets the targets called for under the agreement and sustains them for nine years, the JDIG could yield as much as $2.5 million in maximum benefits for the company.
In addition, up to $819,000 could be added to the state's Utility Fund for infrastructure improvements in economically distressed counties. When a JDIG is awarded in the state's more economically prosperous counties such as Guilford, 25 percent of the grant is allocated to the Utility Fund to encourage economic development in less prosperous counties.
Other partners who assisted with this announcement include: The N.C. Department of Commerce, N.C. Community Colleges, N.C. Ports Authority, Guilford County, City of High Point, High Point Economic Development Corporation, Guilford Workforce Development Board, Guilford Technical Community College and the High Point office of the Division of Employment Security.
For more information about Ralph Lauren Corporation, including job opportunities, visit www.ralphlauren.com