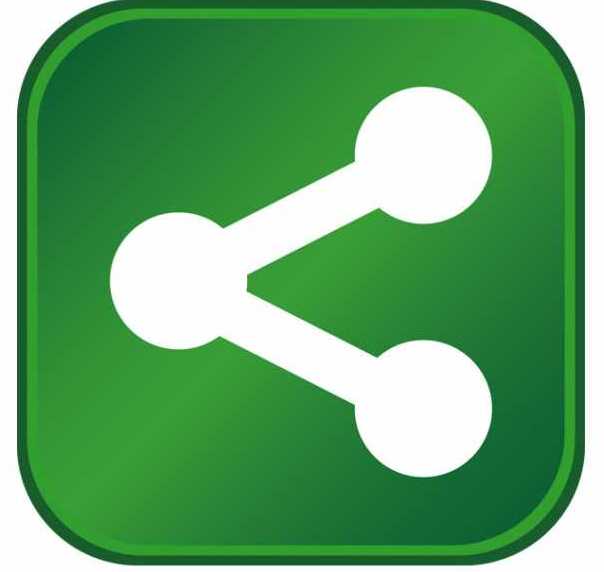 Governor Pat McCrory and North Carolina Commerce Secretary Sharon Decker announced that Walmart Stores, Inc. will open a major perishable grocery distribution center in Alamance County. This facility will serve an estimated 123 Walmart retail stores across North Carolina and surrounding states. The company intends to create 450 jobs and invest more than $100 million over the next three years in Mebane.
"North Carolina continues to be a top choice for companies looking to establish advanced distribution facilities," said Governor Pat McCrory."We have the skilled workforce Walmart needs to grow and flourish in North Carolina."
Walmart has retail general merchandise and grocery stores throughout the United States and in many countries throughout the world. Each week, more than 200 million customers and members visit its 11,000 stores and Sam's Clubs under 69 banners in 27 countries and e-commerce websites. With fiscal year 2013 sales of approximately $466 billion, Walmart employs 2.2 million associates worldwide-1.4 million in the U.S. alone. Walmart currently employs more than 52,000 people in North Carolina.
"We're committed to promoting economic growth in North Carolina and we know that many of those jobs will come from existing companies like Walmart," said N.C. Commerce Secretary Sharon Decker. "Walmart's decision to locate in Alamance County is wonderful news for the local community and the entire state."
Salaries will vary by job function, but the average annual pay for the new jobs will be $35,374 plus benefits. The Alamance County average annual wage is $34,858.
"Walmart's new distribution center will bring jobs and economic growth to North Carolina and help us maintain the high quality of our produce and other perishable groceries throughout the region," said Bryan Boudreaux, senior vice president for logistics in Walmart's Eastern Division.  "We are looking forward to working with city, county and state officials, in the coming months as we develop our plans and move toward construction."
The project was made possible in part by a performance-based grant from the One North Carolina Fund of up to $1,100,000. The One NC Fund provides financial assistance, through local governments, to attract business projects that will stimulate economic activity and create new jobs in the state. Companies receive no money up front and must meet job creation and investment performance standards to qualify for grant funds.  These grants also require and are contingent upon local matches.
"Walmart's decision to locate in Alamance County will greatly expand employment opportunities for this region in North Carolina," said Senator Rick Gunn. "We applaud the State's recent tax reform, which opens pathways for employment opportunities for our citizens and the future growth of our businesses."
"My top priority is creating jobs for Alamance county," said Rep. Stephen Ross. "Our top-notch workforce has created a strong business climate, and this announcement of 450 new jobs with a $100 million investment will boost our local economy."
Other partners that helped with this project include: the N.C. Department of Commerce, N.C. Community Colleges, N.C. Department of Transportation, Alamance County, Alamance County Economic Development Foundation, the City of Graham, the City of Mebane, and the Golden LEAF Foundation. 
For more information about hiring opportunities with Walmart please visithttp://careers.walmart.com/.