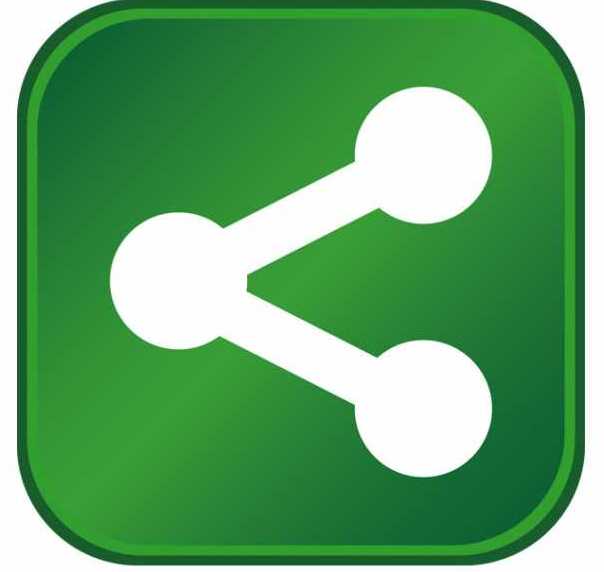 Goya Foods, the largest Hispanic-owned food company in the United States, announced the groundbreaking of Goya's new sustainable 615,000-square-foot headquarters and regional distribution center in Jersey City. The official groundbreaking ceremony will be held on Wednesday, September 5, 2012 at 10:30 a.m. at 360 County Road in Jersey City.
"This marks Goya's largest expansion in the company's history," says Bob Unanue, President of Goya Foods. "For over 76 years, we have built this company into what it is today, the leading brand within the Hispanic market and a company that is widely recognized in the food industry and in this country. We are proud of the entrepreneurial spirit, talent, dedication and hard work of individuals that have made this success possible."
The new site, developed by The Rockefeller Group and constructed by R.C. Andersen, will feature 577,000-square-feet of warehouse space and 38,000-square-feet of office space totaling 615,000-square-feet on 40 acres of undeveloped land. The new center will ensure the retention of over 500 existing local jobs and the addition of more than 80 new positions at Goya Foods in Jersey City, as well as more than 150 on-site construction jobs. "Working closely with Cushman & Wakefield, we were able to find a property that would allow us to expand and grow while keeping our manufacturing close by in Secaucus," says Peter Unanue, Executive Vice President of Goya Foods. "Secaucus has been home to Goya for almost 40 years. It was important for us to stay in New Jersey and to continue to make a strong impact on the communities that we serve in the metro area and beyond. We believe that in our new space, Goya will continue to deliver the best possible service to our loyal consumers and customers."
Goya's new acquisition solidifies the company's role as an important, long-time member of New Jersey's business community. "Goya is a world-renowned company that has long been a staple of the New Jersey manufacturing industry, providing hundreds of jobs for New Jersey residents and strengthening our economy," said Governor Chris Christie. "Goya's decision to commit to our state and grow their operations will not only result in more jobs for our residents, but also serves as another example of a world-class company that recognizes New Jersey as a place to succeed, grow and prosper. My Administration will continue to pursue and enact policies that retain and attract companies like Goya, creating new job opportunities for New Jersey families, and capital investment and development in our communities."
The new site will occupy the last remaining undeveloped land that can accommodate a building larger than 600,000 square feet in the Meadowlands. "The Rockefeller Group is privileged to be developing Goya's new headquarters and distribution facility in the Meadowlands," said Kevin R. Hackett, President and CEO of The Rockefeller Group. "We purchased this land with the hope that it would attract the ideal user, both for New Jersey and for Jersey City. Goya is that user and we wish them much success in their new location." Goya's new facility and distribution center are expected to open in spring of 2014.
About GOYA: Founded in 1936, Goya Foods, Inc. is America's largest Hispanic-owned food company, and has established itself as the leader in Latin American food and condiments. Goya manufactures packages and distributes over 2,200 high-quality food products from the Caribbean, Mexico, Central and South America. Goya products have their roots in the culinary traditions of Hispanic communities around the world; their combination of authentic ingredients, robust seasonings and convenient preparation make them ideal for every taste and every table. For more information on Goya Foods, please visit www.goya.com