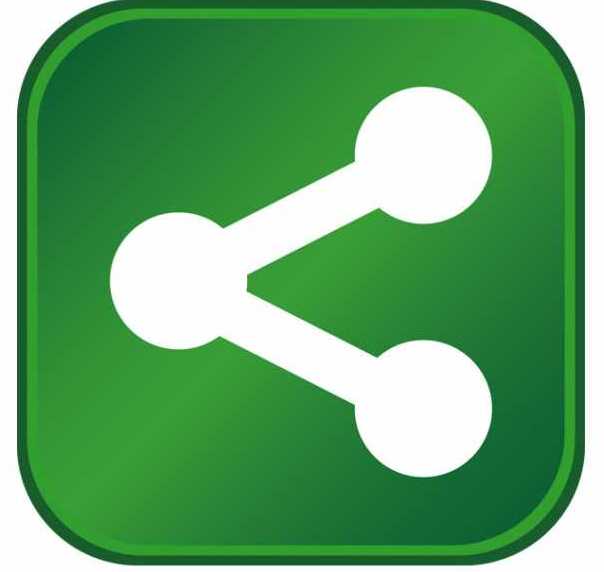 Governor Andrew M. Cuomo announced that Best Market, a local independent grocery chain, will create 125 jobs over the next five years in a new 200,000-square-foot headquarters in Bay Shore, Long Island, and retain 2077 jobs throughout the region. The new headquarters, located in the former Entenmann's factory, will also serve as a food incubator and distribution center. The new facility will anchor a proposed regional food hub at the former Entenmann's site and allow Best Market to further expand its overall operations across Long Island.
"Best Market is a great Long Island success story, and it is only fitting that they will be creating jobs and growing their business in a location that had been a major part of the Bay Shore community," Governor Cuomo said. "This expansion underscores the state's commitment to improving our business climate, helping New York businesses flourish and regional economies thrive."
As part of its expansion, Best Market will consolidate its Long Island headquarters and distribution operations into one location, occupying approximately 200,000 square feet of the former Entenmann's factory, which has been closed since 2014. The move will return the 520,000-square-foot building to productive use, and Best Market will be the location's first anchor tenant. Approximately 100 of Best Market's more than 2,000 Long Island employees will move to the Bay Shore location, where the company will also establish limited food processing operations, as well as an incubator for emerging food businesses.
President and CEO of Best Market Rebecca Philbert said, "Best Market is excited to resurrect the former Entenmann's facility which has been an important staple in the Long Island economy for many years. Building a corporate office, distribution center, production facility and a supermarket at this location will create needed jobs and will greatly benefit Bay Shore and all of Long Island."
State Senator Phil Boyle said, "The decision by Best Market to move these operations to this facility is tremendous news for the Long Island economy. And the best part is it comes from a local, family owned company growing, creating more local jobs and providing consumers with a high quality product. As Chair of the Senate Committee on Commerce, Economic Development and Small Business, I applaud Best Market and its food business incubator project. It is this type of creative, redevelopment concepts that are needed for economic growth throughout the entire State."
Assemblyman Andrew Garbarino said, "I am very happy that Best Market has chosen this location for their new distribution center. It's great to see the old Entenmann's building in Bay Shore given new life, especially since it will bring job opportunities into our community.  I'd like to commend Empire State Development for their work in getting this deal done."
Suffolk County Executive Steve Bellone said, "The consolidation of Best Market operations in Bay Shore, NY is a win for Suffolk County and our region. Creating jobs within our county serves as an economic stimulator. I thank Best Market for choosing Suffolk as their home and applaud Governor Cuomo for his commitment to providing funding for economic development and job creation within New York State."
Islip Town Supervisor Angie Carpenter said, "This site has been an economic engine in our community for decades. We're delighted that Best Market has chosen the Town of Islip to make their corporate headquarters home, and which as a result, will keep vital jobs in our area. I want to thank Governor Cuomo and the New York State team for their role in this arrangement, and we look forward to many more years of prosperity at this location."
ESD President, CEO & Commissioner Howard Zemsky said, "Best Market will help return part of a shuttered factory to use and create 125 new jobs on Long Island. Under Governor Cuomo's leadership, vacant properties throughout New York State are being redeveloped, helping to drive job growth and fortify the state's economy."
To encourage Best Market to expand its operations on Long Island, ESD is providing the company with up to $1 million in Excelsior Jobs Program tax credits. As part of the agreement, Best Market will invest more than $6 million to upgrade and outfit the facility while creating 125 new jobs over the next five years and retaining 2077 existing positions across Long Island.
About Best Market
Best Market is a privately held family-owned local company. It grew from small fruit and vegetable stores in Brooklyn into the first Produce Warehouse in 1994. A family-owned, regional chain of supermarkets with 30 stores in New York, Connecticut, and New Jersey which has been owned by the family since its first store opened. Best Market focuses on fresh foods, especially produce, meat, seafood, deli, dairy, and bakery items, as well as traditional grocery store items. Its offerings also include large selections of craft beer, wood smoked barbecue and fresh sushi in some stores.