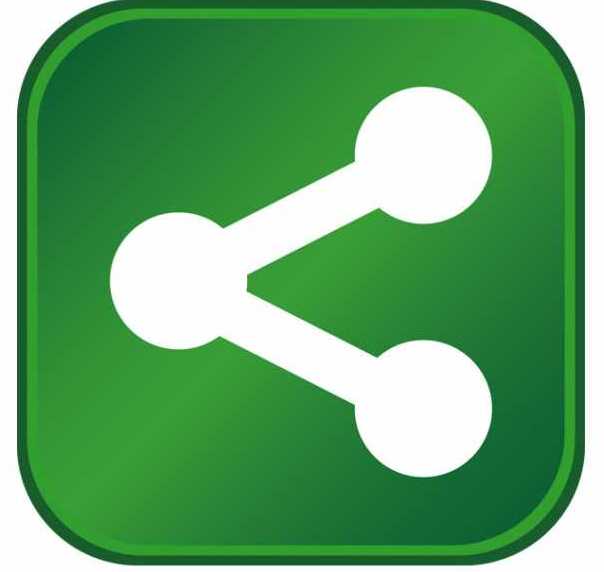 Governor Andrew M. Cuomo announced Tractor Supply Company, the largest operator of rural lifestyle retail stores in the U.S., broke ground on its planned northeast distribution center in the Town of Frankfort, Herkimer County. The Company plans to more than $75 million to construct the 930,500-square-foot facility and create 350 new jobs over the next six years in the Mohawk Valley.
"We have invested more in the Mohawk Valley in six years than the region had seen in decades - and it's paying off," Governor Cuomo said. "Unemployment is down, while private sector jobs are up and we've successfully attracted Tractor Supply Company to Herkimer County, which will soon create 350 good jobs for hard-working Upstate New Yorkers. This is a huge win for Herkimer County and the entire region, and we look forward to a long, successful partnership with the company."
Tractor Supply Company was founded in 1938 as a mail order tractor parts business and has grown into the country's largest rural lifestyle retailer, with over 1,600 stores in 49 states, 25,000 team members, and annual revenues of approximately $6.8 billion. Tractor Supply stores are located primarily in towns outlying major metropolitan markets and in rural communities, supplying basic maintenance products to home, land, pet and animal owners. The Company currently operates 77 stores and employs more than 1,000 people across New York State.
"The addition of a new distribution center in the Northeast is essential to Tractor Supply's continued store growth in this region, as well as our online fulfillment capabilities," said Greg Sandfort, Chief Executive Officer of Tractor Supply Company. "We appreciate the hard work of the local and state officials who are assisting us through the process. The Mohawk Valley has an excellent workforce, and we look forward to a very long and productive partnership with the local community."
Empire State Development President, CEO & Commissioner Howard Zemsky said, "Economic development is a team sport and the State worked very hard with our local partners to attract Tractor Supply Company, and the 350 new, good jobs they're bringing to the Mohawk Valley. Governor Cuomo has us focused on Upstate New York like never before, and this is a direct result of his unwavering commitment to growing jobs and strengthening local economies."
After reaching final agreements and receiving all approvals, Tractor Supply Company is now beginning construction of the distribution center - on time - with the facility slated to be operational by the end of 2018. In addition to the initial construction, the Company will have the potential to expand this facility to over 1.2 million square-feet at a later date.
In order to encourage Tractor Supply Company to establish its northeast distribution center in Herkimer County, Empire State Development has offered up to $3 million in performance-based Excelsior Jobs Program tax credits, which are tied directly to the creation of 350 new jobs over the next six years. Additionally, Herkimer County is eligible to apply, on behalf of Tractor Supply Company, for up to $750,000 in Community Development Block Grant funds to be used for project costs; and the Herkimer County IDA has approved local incentives.
Senator James L. Seward said, "By setting up their northeast distribution center right here in Herkimer County, Tractor Supply Company brings the promise of job creation and economic growth for the entire Mohawk Valley. I thank Governor Cuomo and my partners at Empire State Development for working to bring this major supplier to New York State and I look forward to working with the team at Tractor Supply to forge a great relationship and a strong future in the region."
Herkimer County Legislature Chairman Bernard Peplinski said, "I thank my partners in state government for bringing this top producer of rural supplies to Frankfort. Tractor Supply Company will help to spur the regional economy while creating jobs for New Yorkers across the region. I look forward to seeing Herkimer County flourish with the addition of this new distribution center."
About Tractor Supply Company
Founded in 1938, Tractor Supply Company is the largest rural lifestyle retail store chain in the United States. At July 1, 2017, the Company operated 1,630 Tractor Supply stores in 49 states and an e-commerce website at www.tractorsupply.com. Tractor Supply stores are focused on supplying the lifestyle needs of recreational farmers and ranchers and others who enjoy the rural lifestyle, as well as tradesmen and small businesses. Stores are located primarily in towns outlying major metropolitan markets and in rural communities. The Company offers the following comprehensive selection of merchandise: equine, livestock, pet and small animal products, including items necessary for their health, care, growth and containment; hardware, truck, towing and tool products; seasonal products, including heating, lawn and garden items, power equipment, gifts and toys; work/recreational clothing and footwear; and maintenance products for agricultural and rural use.
Tractor Supply Company also owns and operates Petsense, a small-box pet specialty supply retailer focused on meeting the needs of pet owners, primarily in small and mid-size communities, and offering a variety of pet products and services. At July 1, 2017, the Company operated 160 Petsense stores in 26 states. For more information on Petsense, visit www.petsense.us.