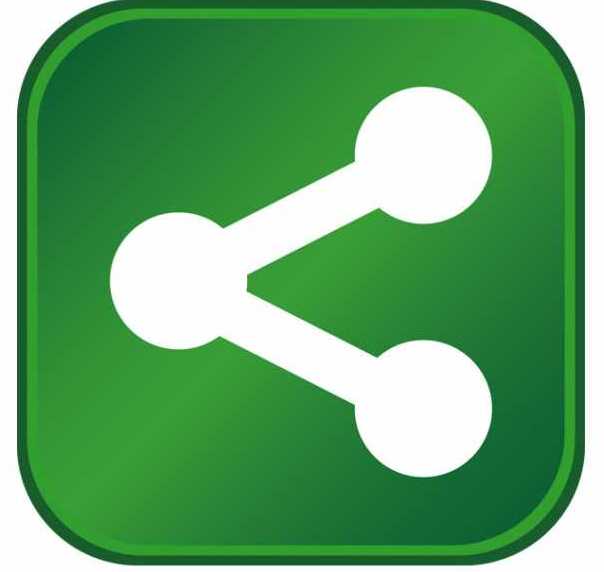 Amazon has committed to developing facilities in Ohio for its AWS cloud as well as facilities such as fulfillment centers to support its other businesses, and plans to create several hundred million dollars in investment and more than 1,000 jobs in the state over the next few years.
About Amazon
Amazon.com opened on the World Wide Web in July 1995. Launched in 2006, Amazon Web Services (AWS) offers a robust, fully featured cloud-based technology infrastructure platform comprised of a broad set of computing, storage, database, analytics, application, and deployment services from data center locations in the U.S. and abroad. More than one million customers, including fast-growing startups, large enterprises, and government agencies across 190 countries, rely on AWS services to innovate quickly, lower IT costs, and scale applications globally. Amazon serves its approximately 278 million retail customers through its network of fulfillment centers and customer service centers. Amazon's U.S. fulfillment network consists of more than 50 fulfillment centers, over 15 sortation centers, and more than 50,000 full-time employees. Median pay inside Amazon fulfillment centers is 30 percent higher than that of people who work in traditional retail stores and Amazon employees are eligible for comprehensive benefits on day one that include health insurance, 401(k) with 50 percent match, bonuses, company stock awards and a network of support to ensure employees succeed. For example, Amazon offers employees innovative programs like Career Choice, where Amazon pre-pays up to 95 percent of tuition for courses related to in-demand fields, regardless of whether the skills are relevant to a career at Amazon. Amazon's AWS Cloud and fulfillment network empower individuals and business owners to pursue their dreams and grow their businesses by making it easier to develop new products and services and to reach millions of new customers around the world.
 About JobsOhio
JobsOhio is a private, non-profit corporation designed to drive job creation and new capital investment in Ohio through business attraction, retention and expansion efforts. JobsOhio worked with Columbus 2020 and its local economic development partners to tell the Ohio story and help Amazon see that there was no place else in the United States better suited to meet its needs for these projects. Learn more at www.jobs-ohio.com.