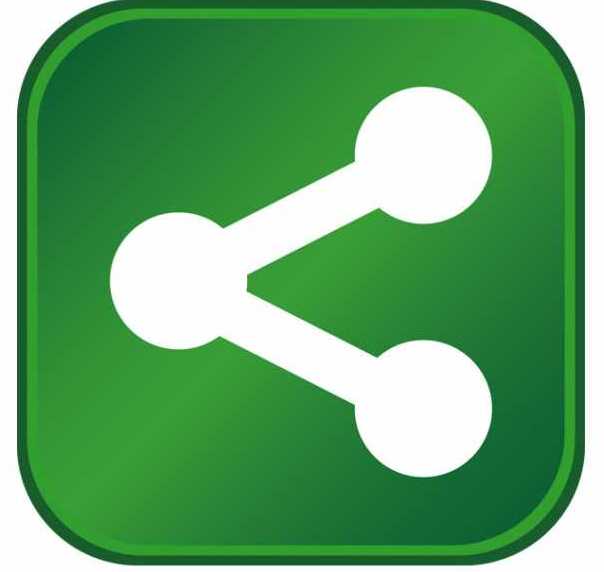 Ascena Retail Group Inc. , a family of leading retail brands, will hold a ribbon-cutting ceremony on August 14, 2014 at 3:00 p.m. ET to celebrate their new 880,000 sq.-ft. shared services office complex and national distribution center at 200 Heritage Drive in Pataskala, Ohio.
The 120,000 square feet of office space will accommodate Ascena's Shared Services Associates who serve all five of Ascena's retail brands: Lane Bryant, Justice, maurices, dressbarn and Catherines in areas such as information technology, sourcing and centralized procurement. Additionally, the 760,000 sq.-ft. distribution center will serve all of Ascena's retail brands, transitioning the final brand in early fall. The facility will be home to 850 associates.
In January of 2013 Ascena announced its plan to build an office space adjoined to the existing Distribution Center to house its Ohio based Shared Services Associates.
The new building features an onsite Café, Fitness Center, Coffee Bar and unique collaborative work spaces.
"Ascena is genuinely appreciative of the tremendous reception our company and associates have received here in Etna," said David Jaffe, President and CEO of the Ascena Retail Group, Inc. "This facility is state-of-the-art and positions us well for the future."
"The opening of this facility was a huge undertaking for the team. I am so impressed with their passion in helping us crystallize our vision," commented John Sullivan, Executive Vice President and Chief Operating Officer for Ascena. "In addition to thanking our team, I'd like to extend my gratitude to Licking County. The residents of this area have been wonderful neighbors and we believe that by working together, we can continue to create new jobs and further grow the local economy," said Sullivan.
Gray Construction and Sedlak Management Consultants supported the project.
About Ascena Retail Group, Inc.
Ascena Retail Group, Inc. (NASDAQ:ASNA) is a leading specialty retailer offering clothing, shoes and accessories for missy and plus-size women under the Lane Bryant, Cacique, maurices, dressbarn andCatherines brands; and for tween girls and boys, under the Justice and Brothers brands. Ascena Retail Group, Inc. operates through its subsidiaries approximately 3,900 stores throughout the United States, Puerto Rico and Canada.
For more information about Ascena Retail Group, Inc. and its brands, visit www.ascenaretail.com,www.lanebryant.com, www.maurices.com, www.dressbarn.com, www.catherines.com, www.cacique.com,www.shopjustice.com, and www.shopbrothers.com.