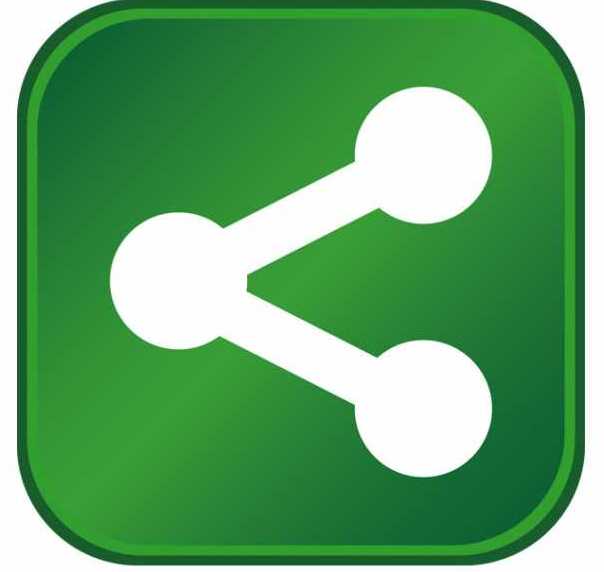 Big Lots, Inc. announced it had entered into a lease agreement to relocate corporate headquarters to the Hamilton Quarter, a new mixed-use development at the interchange of SR 161 and Hamilton Road in Columbus, Ohio.  The Hamilton Quarter is comprised of 320 acres of land being developed through a joint venture of CASTO, The Daimler Group and The New Albany Company with our Big Lots headquarters representing the cornerstone and largest office space component of the development.
The 15-year lease agreement contemplates a new four-story, 300,000 square foot building situated on approximately 25 acres, with a targeted move-in date of late 2018. We will move all of our approximately 800 associates to the new location from our existing general office on Phillipi Road on the west side of Columbus.  We will continue to operate our distribution center on Phillipi Rd, with over 2 million square feet and more than 400 associates.  Over the last 5-10 years, we have made significant investments in this building and our associates, and we continue to see opportunity to increase our hiring efforts and expand our associate base here to support our new e-commerce business, which we expect to launch to the public later this month.   
"I'm thrilled with today's announcement," stated David Campisi, Chief Executive Officer and President of Big Lots. "Our general office facility on Phillipi Road is more than 50 years old, and we have long since outgrown it. By moving into a new, modern facility with modern amenities and more efficient use of space, we will be addressing the number one concern expressed by our associates in our annual cultural engagement survey, and we will be paving the way for Big Lots to continue to attract and retain world-class talent to better serve Jennifer.  I am excited to share this news with our team of over 35,000 associates across the country as further evidence of the consistent strength of our business and that our strategy is working."
The joint venture landlord has engaged The Daimler Group, Inc. to act as the general contractor and M+A as the architect for the facility.  Continental Real Estate Companies acted as an advisor to the Company in connection with the transaction. The lease agreement, which is contingent upon receipt of certain development incentives agreed to by the City of Columbus and execution of documentation with the Columbus-Franklin County Finance Authority, provides Big Lots with an option to purchase the headquarters during the first two years of the lease.
"Big Lots is a great corporate citizen of the City of Columbus, and I appreciate their transparency through this process," saidColumbus Mayor Andrew J. Ginther. "We are happy with the company's continued commitment to the West Side by maintaining 400 jobs, while also being a catalyst for economic development in the new Hamilton Road corridor.  We know Big Lots had several viable options to consider both in Columbus and surrounding areas. We are thrilled they chose to remain in our great community. We look forward to continuing to work with them as they grow their business and team of associates right here inColumbus."
About Big Lots, Inc.
Headquartered in Columbus, Ohio, Big Lots, Inc. (NYSE: BIG) is a unique, non-traditional, discount retailer operating 1,448 BIG LOTS stores in 47 states with product assortments in the merchandise categories of Food, Consumables, Furniture, Seasonal, Soft Home, Hard Home, and Electronics & Accessories. Our vision is to be recognized for providing an outstanding shopping experience for our customers, valuing and developing our associates, and creating growth for our shareholders. Big Lots supports the communities it serves through the Big Lots Foundation, a charitable organization focused on four areas of need: hunger, housing, healthcare, and education. For more information about the Company, visit www.biglots.com.