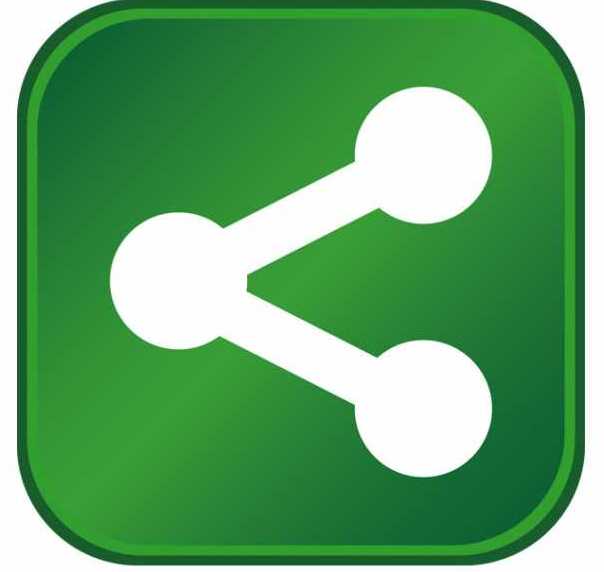 Amazon.com announced plans to open its first fulfillment center in Oklahoma, creating more than 1,500 full-time jobs by the end of 2019. The more than 600,000-square-foot, state-of-the-art facility will be located in Oklahoma City.
"We're excited to open our first fulfillment center in Oklahoma and in a city with an outstanding workforce and a commitment to providing great opportunities for employment," said Mark Stewart, Amazon's vice president of North America customer fulfillment. "Amazon is committed to creating a positive economic impact in Oklahoma City and enhancing the customer experience throughout the region."
"A facility bringing more than 1,500 new jobs is a monumental announcement," said Oklahoma City Mayor David Holt. "This is a great day for Oklahoma City and we're thrilled to welcome Amazon's investment in our community. A project of this magnitude required efforts from our city government, our Legislature, our state government, and our local economic development entities. Further, it would not have been possible without the commitment the voters of Oklahoma City made last September to invest in economic development. My gratitude and congratulations to all the parties who stepped up to make this happen. I'm also thrilled to see this facility plant its flag in South OKC. It's good for the whole city and we look forward to the catalyst we know this project will be for its immediate surroundings in South OKC."
"The airport is delighted that Amazon has made the decision to locate one of its fulfillment centers in Oklahoma City and at Will Rogers World Airport," said airports Director Mark Kranenburg. "Amazon's facility is perfect for the airport's Lariat Landing, a large commercial development area created on the airport to attract companies like Amazon. We are thrilled to be part of the company's continued growth."
Full-time employees at Amazon receive competitive hourly wages and a comprehensive benefits package, including healthcare, 401(k) and company stock awards starting on day one. Amazon also offers generous maternity and parental leave benefits and access to innovative programs like Career Choice, where it will pre-pay up to 95 percent of tuition for courses related to in-demand fields, regardless of whether the skills are relevant to a career at Amazon. Since the program's launch, more than 16,000 employees have pursued degrees in game design and visual communications, nursing, IT programming and radiology, to name a few.
"We are excited to welcome Amazon to Oklahoma City," said Roy Williams, president & CEO of the Greater Oklahoma City Chamber. "We look forward to the opening of the fulfillment center and know that Amazon will be an excellent corporate citizen and a valuable asset to our community. We are pleased that the fulfillment center will provide employment opportunities across a broad spectrum of skillsets, taking advantage of the wide range of capabilities in our work force."
The Alliance for Economic Development of Oklahoma City was also instrumental in bringing this project to Oklahoma.
Employees at the fulfillment center will pick, pack and ship small items to customers such as books, household items and toys.
To learn more about working at an Amazon fulfillment center, interested candidates can visit www.amazondelivers.jobs.
About Amazon
Amazon (NASDAQ: AMZN) is guided by four principles: customer obsession rather than competitor focus, passion for invention, commitment to operational excellence, and long-term thinking. Customer reviews, 1-Click shopping, personalized recommendations, Prime, Fulfillment by Amazon, AWS, Kindle Direct Publishing, Kindle, Fire tablets, Fire TV, Amazon Echo, and Alexa are some of the products and services pioneered by Amazon. For more information, visit www.amazon.com/about and follow @AmazonNews.