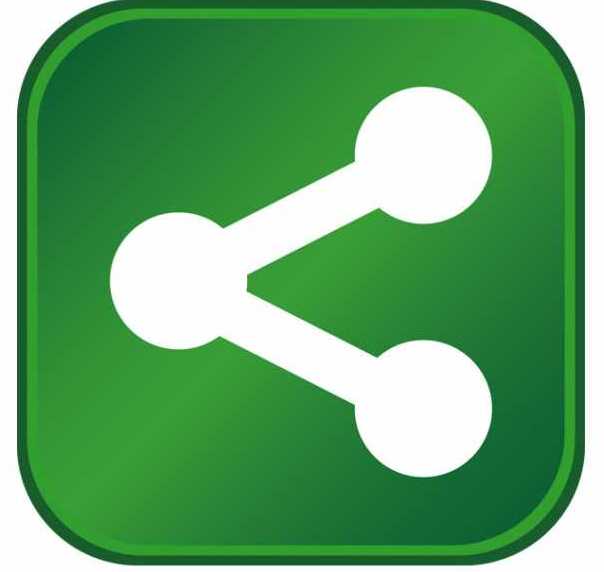 A leading commercial real estate developer has underscored its faith in the regional market by breaking ground for construction of an office building Cranberry Township in anticipation of anchor tenants.
Elmhurst Group broke ground on May 25 on a Class A office building at Cranberry Crossroads, its 24-acre site along Route 228 that will also be home to a Dick's Sporting Goods store, a restaurant and multi-tenant retail buildings.
The three-story, 90,000-square-foot office development will offer highly visible signage, parking space for 360 vehicles and easy access to Interstate 79, the Turnpike and Route 19. The building will be completed in late 2012.
Class A space is coveted in Butler County's Cranberry Township, where sectors including energy, health care and life sciences are growing, and such large employers as Westinghouse Electric Co., McKesson and Siemens already make their home.
"Elmhurst is pleased to move forward with Cranberry Crossroads, not only because of the growth with the Cranberry market, but also because our location is 'Main and Main' within that very market," said Elmhurst Group President Bill Hunt.
Dewitt Peart, president of the Pittsburgh Regional Alliance, which markets the 10-county region for business relocation and attraction, congratulated Hunt and Elmhurst for their vision and commitment to the region.
"The speculative development comes in response to strong demand, and is a sign of the developer's confidence in the region's real estate market," Peart said.
The construction is supported by a $1.9 million loan from the Commonwealth Financing Authority through the Building PA program, according to the Pennsylvania Department of Community and Economic Development. Building PA provides financing to eligible developers in small and mid-sized communities to help grow and diversify the economy. Cranberry Crossing is expected to create at least 300 jobs, the department said.
Elmhurst Group is a commercial real estate business founded 36 years ago. It operates more than 2.5 million square feet of office, hotel, distribution and flex space at 18 sites across western Pennsylvania, and employs 200 people.