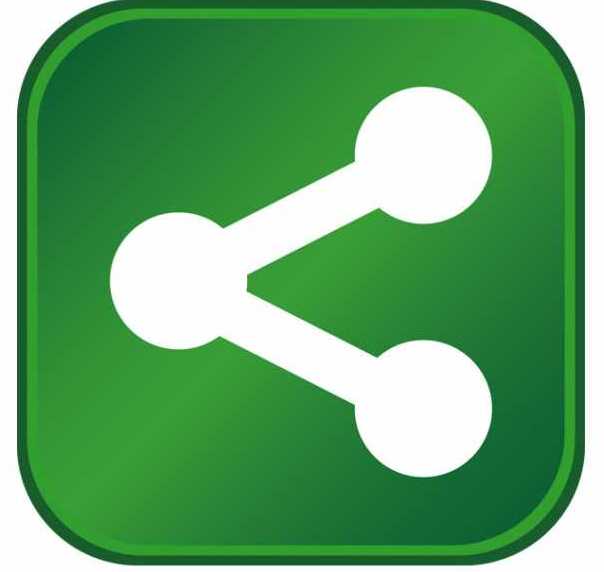 Overstock.com, Inc.  announced the opening of a distribution center in Jonestown, Pennsylvania. The new operation will allow a faster fulfillment of orders by taking advantage of a state-of-the-art warehouse while providing room for growth. Shipping products from the Jonestown facility will provide orders to customers from Maine to Florida within two days of order shipment.
"We are focused on the quick and efficient delivery of products to our customers at the best prices possible," said Overstock.com Chairman and CEO, Patrick M. Byrne. "With the addition of this new Jonestown warehouse, Overstock.com can now provide even faster delivery to our eastern United States customers."
Initially, the Jonestown warehouse brings 15 jobs to the area with additional jobs forthcoming as operations scale over the next few years. Overstock.com's primary warehouse will remain in Salt Lake City, Utah.
Shipping is free to all Overstock.com customers for orders of $50 or more. Shipping on orders less than $50 is only $2.95, regardless of how many items are ordered. Members of Club O, Overstock.com's loyalty program, receive free shipping and at least 5 percent in reward dollars on all purchases, 15 percent in reward dollars on book purchases, and 25 percent in reward dollars on select products. Club O memberships are available for $19.95 per year and are free to members of the United States Armed Forces.
About Overstock.com
Overstock.com (NASDAQ: OSTK) is an online discount retailer based in Salt Lake City, Utah that sells a broad range of products including furniture, rugs, bedding, electronics, clothing, jewelry and cars.  Worldstock.com, a fair trade department dedicated to selling artisan-crafted products from around the world offers additional unique items.  Main Street Revolution supports small businesses across the United States by providing them a national customer base.  The Nielsen State of the Media: Consumer Usage Report placed Overstock.com among the top five most visited mass merchandiser websites in 2011.  The NRF Foundation/American Express 2011 Customer Choice Awards ranked Overstock.com #4 in customer service among all U.S. retailers.  Overstock.com sells internationally under the name O.co.  Overstock.com (http://www.overstock.com and http://www.o.co) regularly posts information about the company and other related matters under Investor Relations on its website.