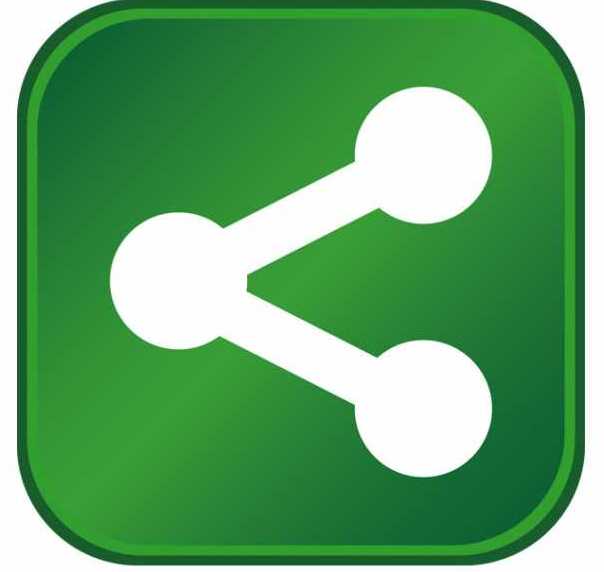 An online personal shipping service for women has opened a facility in the Lehigh Valley, which is expected to create more than 500 new jobs when fully operational.
Stitch Fix, a San Francisco-based company, is the new tenant of a 483,990 square-foot industrial building in Lower Nazareth Township.
The facility, which opened in mid-April on 35.25 acres at 4770 Hanoverville Road, marks Stitch Fix's first distribution center in the Northeast, as the company looks to expand its user base along the East Coast.
The Lehigh Valley was chosen for the facility after a search that included multiple states, according to Katrina Lake, Stitch Fix founder and CEO.
"The Lehigh Valley is known for quality talent in line with the high quality that clients expect from Stitch Fix," Lake said in a statement. "Our new facility will provide better service for our clients in the Northeast and support our own business growth and momentum."
Founded in 2011, Stitch Fix allows customers to visit its website and create a profile by answering a series of questions about themselves and their style preferences. The company then sends several items of clothing based upon the answers, and the customer has three days to decide which items they want to keep, then return the rest.
"We depend on capable, dedicated associates to deliver a stellar experience to our clients, and we know that Bethlehem has a reputation as a location with quality talent," Lake said. "We are excited about creating a great environment for our new Stitch Fix employees in Bethlehem and have begun to build a positive, caring, high-energy team."
The Lehigh Valley has experienced a tremendous amount of growth in the e-commerce market in recent years, in part due to the region's well-developed transportation infrastructure and close proximity to major Northeastern U.S. markets like New York City and Philadelphia.
Don Cunningham, President and CEO of the Lehigh Valley Economic Development Corporation (LVEDC), said the e-commerce market employs about 25,000 people regionally, as many as Bethlehem Steel employed during the height of its operation post World-War II.
"The e-commerce industry is growing at a significantly faster rate than traditional brick-and-mortar retail, and the Lehigh Valley is in the middle of the explosion in that sector to support it," Cunningham said. "This market has been adding thousands of new jobs to the region over the last few years, with no end to that growth in sight."
In other recent e-commerce success stories for the region, Walmart has built two e-commerce facilities in Bethlehem's Lehigh Valley Industrial Park VII, which were expected to generate nearly 1,000 full-time jobs over the next few years. Additionally, the national online retailer zulily established its first East Coast e-commerce facility on former Bethlehem Steel Corp. land, creating more than 1,000 new jobs.
Stitch Fix will lease the entire single-story, single-loaded warehouse building, which was built on speculation. Construction was completed in the fourth quarter of 2015, according to the Garibaldi Group, which brokered the sale.
Stitch Fix has been hiring and held a series of job fairs at the Pennsylvania CareerLink Lehigh Valley earlier this year, with the hope to hire about 100 people to start. Stitch Fix also has distribution centers in Dallas, Texas; Indianapolis, Ind.; Phoenix, Ariz.; San Francisco, Calif., and according to Lake.
The Lower Nazareth Township building includes 4,250 square feet of office space, 75 dock high doors, and two grade level positions. It is located right beside the Hanoverville Road facility of C&S Wholesale Grocers, which itself is expanding in the Lehigh Valley.
The team of Michael Bartolacci, Jerry Moore and Chuck Bower, all senior brokers at The Garibaldi Group, represented the landlord Prologis, which developed and owns the building.