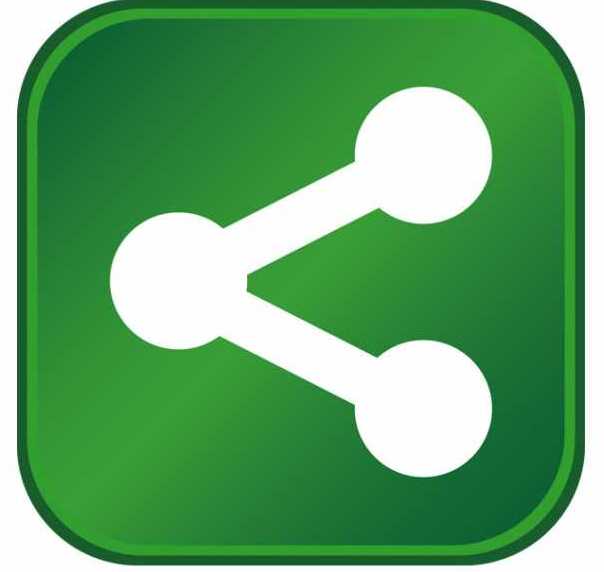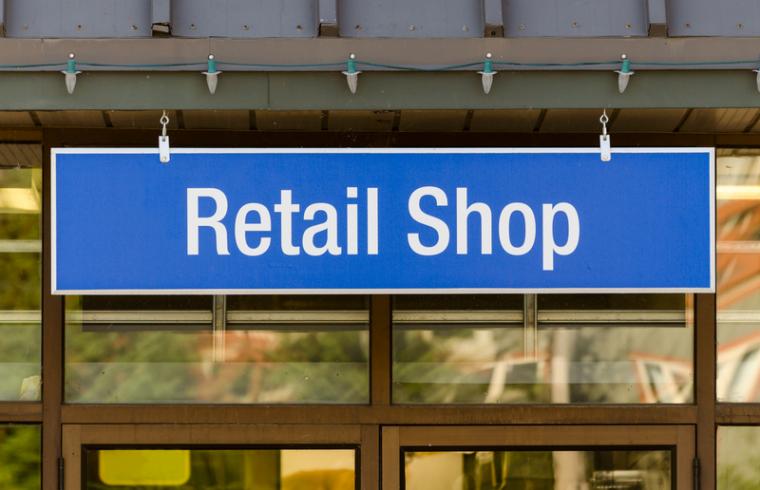 PGA Tour Superstore plans to open at least eight new stores in 2022, after hitting a total of 50 stores in 2021. The expansion plan comes as the retailer said it recorded record sales growth in fiscal 2021 while continuing to gain market share, reports SGB Media.
"We did more business in the first half of 2021 than we did in the full-year of 2019 which was a record year for us at the time," said Dick Sullivan, President and CEO, PGA Tour Superstore. "It has been incredible to see new people having fun and enjoying the game, and our business is uniquely equipped to meet the needs of that audience through our in-store and online experiences."
PGA Tour Superstore will open its first store of 2022 in Tampa, FL, on Feb. 5. At least seven other store openings are planned this year, including Charlotte, NC, Philadelphia, PA, and Rockville, MD.
PGA Tour Superstore said it outpaced broader golf retail industry growth in 2021, pointing to the game's sustained momentum, reports SGB Media. Golf Datatech, a market research consultancy, reported 7 percent year-over-year golf retail industry growth in October and 4 percent in November, while PGA Tour Superstore saw 21 percent and 19 percent sales increases in those same months, respectively.
PGA Tour Superstore saw significant consumer interest in soft goods, notably on the women's front. In 2021, women's apparel sales increased by 59 percent and women's footwear was up 67 percent from 2020, trends PGA Tour Superstore expects to continue in 2022. This indicates a more relaxed lifestyle preference with golf apparel becoming more athleisure and being worn both on and off the course.
Golf's changing landscape is being driven by new audiences picking up the sport such as women, millennials and generation Z, contributing to overall growth of the industry. According to the National Golf Foundation, 2021 total rounds exceeded those from 2020 by approximately 4 percent, amounting to approximately 529 million rounds played nationwide, the highest play total on record.
Golfer interest in PGA Tour Superstore's experiential in-store offerings also grew substantially in 2021, which includes state-of-the-art interactive simulators, and massive putting greens to test the widest selection of putters. This interest contributed to 64 percent growth of in-store lessons in 2021 vs. 2019 and 1.2 million clubs regripped in 2021.